Coloring Book for Me & Mandala - Adult Coloring Book
Release the stress and feel better during color therapy process: allow yourself some precious moments of childish joy and happiness and unleash your creative inner genius Read more
Guide to use Coloring Book for Me & Mandala - Adult Coloring Book
Open your application here and you can see the four options are there.
You can create your art by clicking Create Art
If you want to see your old saved date then you can also see it from My Work Gallery.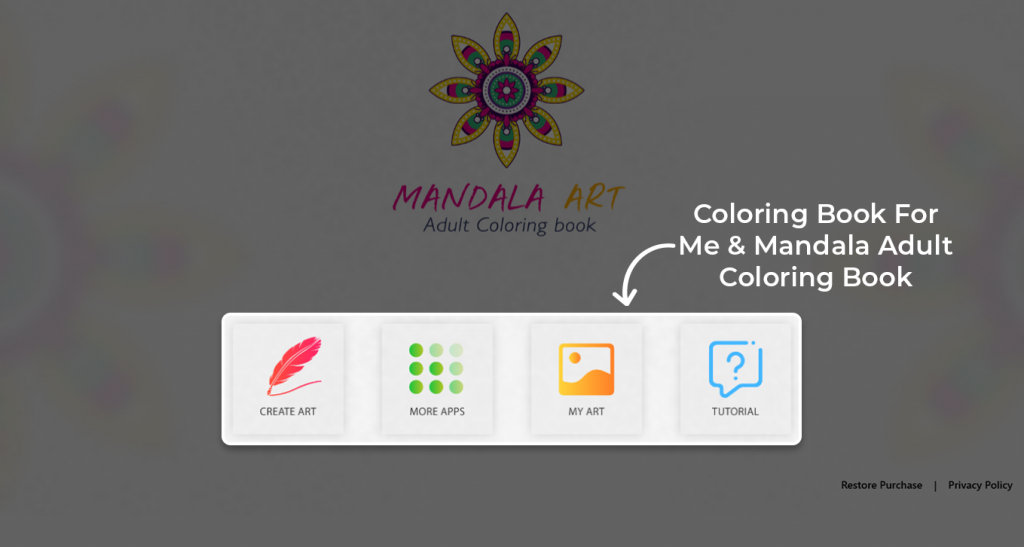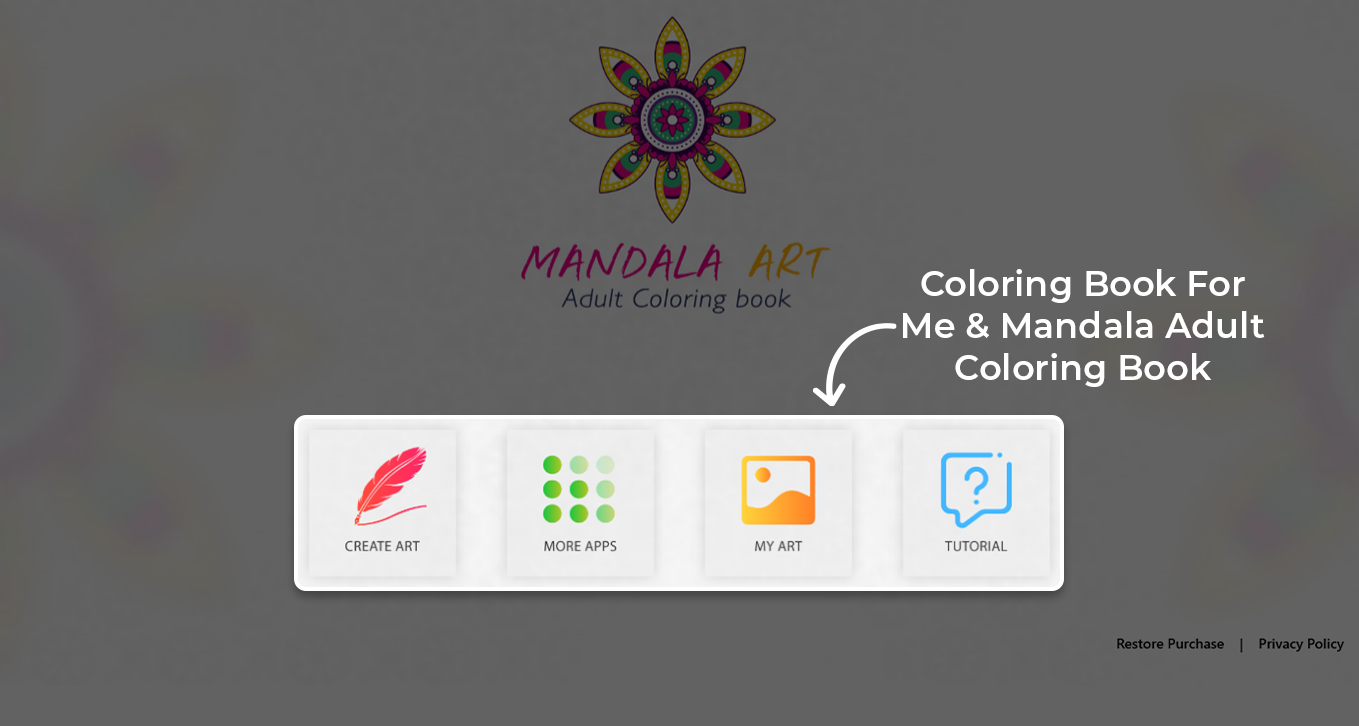 After clicking create art button you can see 8 categories are there.
Click on any category to start editing coloring book.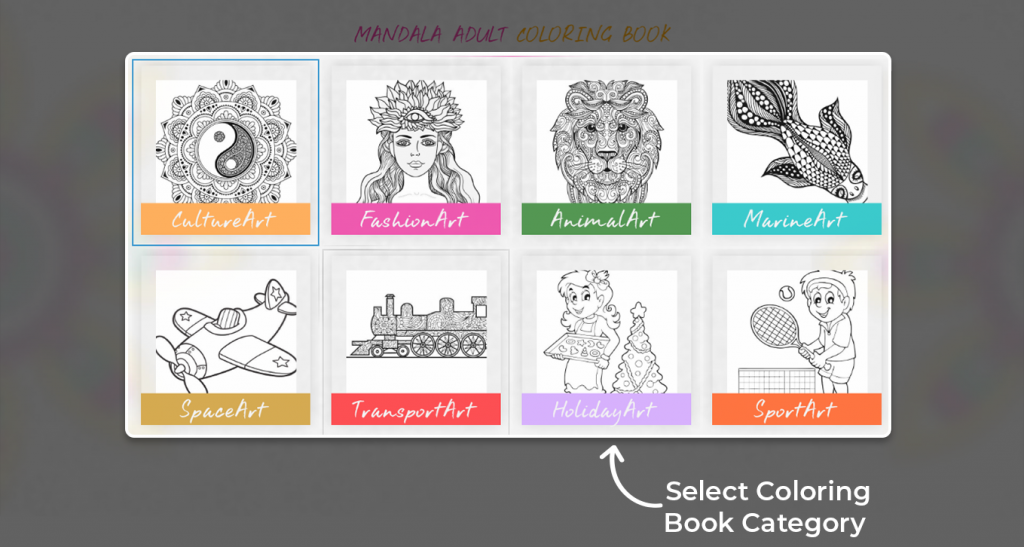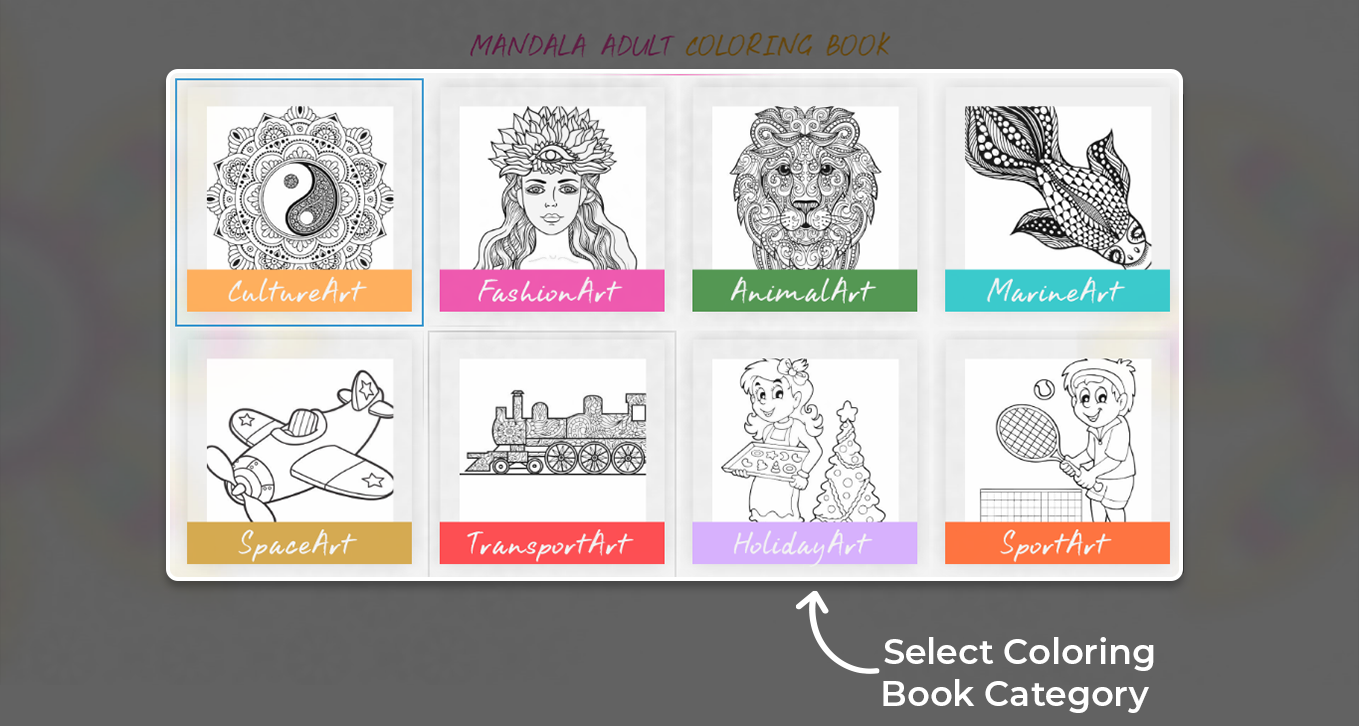 After clicking on any category you can see many designs are available in the app.
Click on any design to start editing this.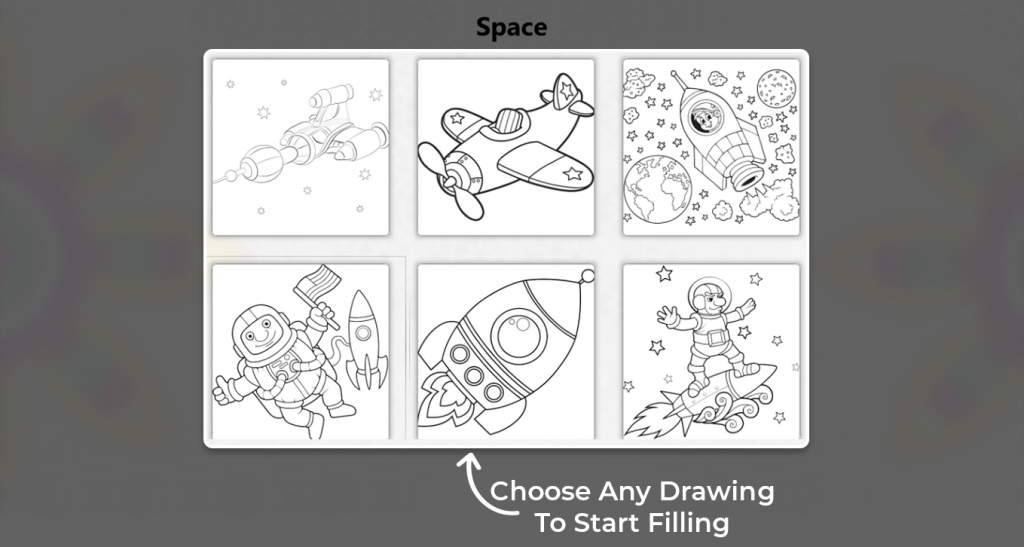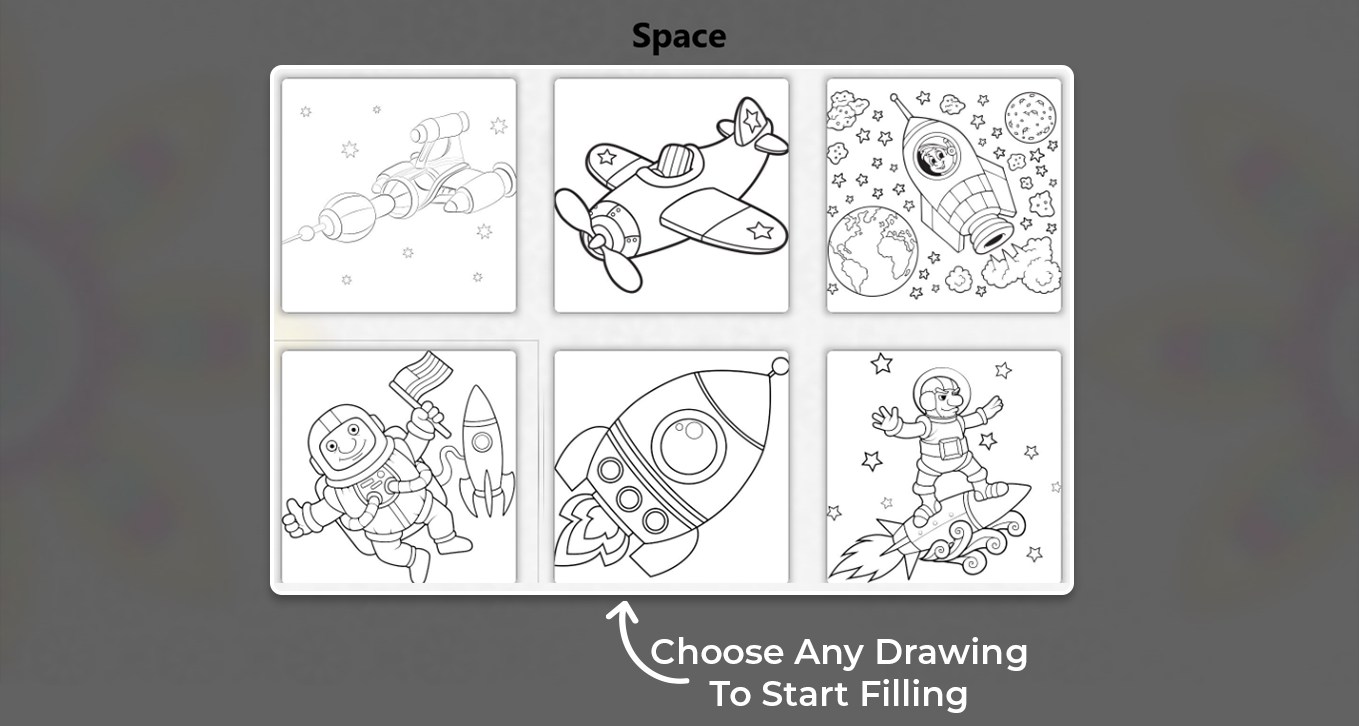 After clicking on any design you can see you selected design is full empty now you can start filling color in your selected design.
Here you can see many colors are given in the application.
On this page you can also perform many actions like Undo, Zoom In, Zoom Out, Move-Left, Move-Down, Reset, Save, Share.
Click on Save button to save your Edited Art.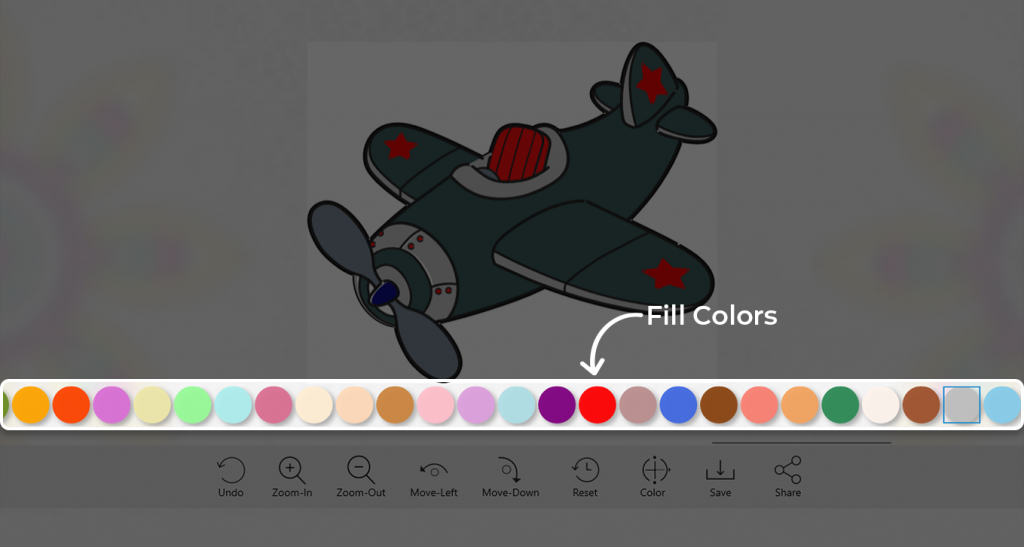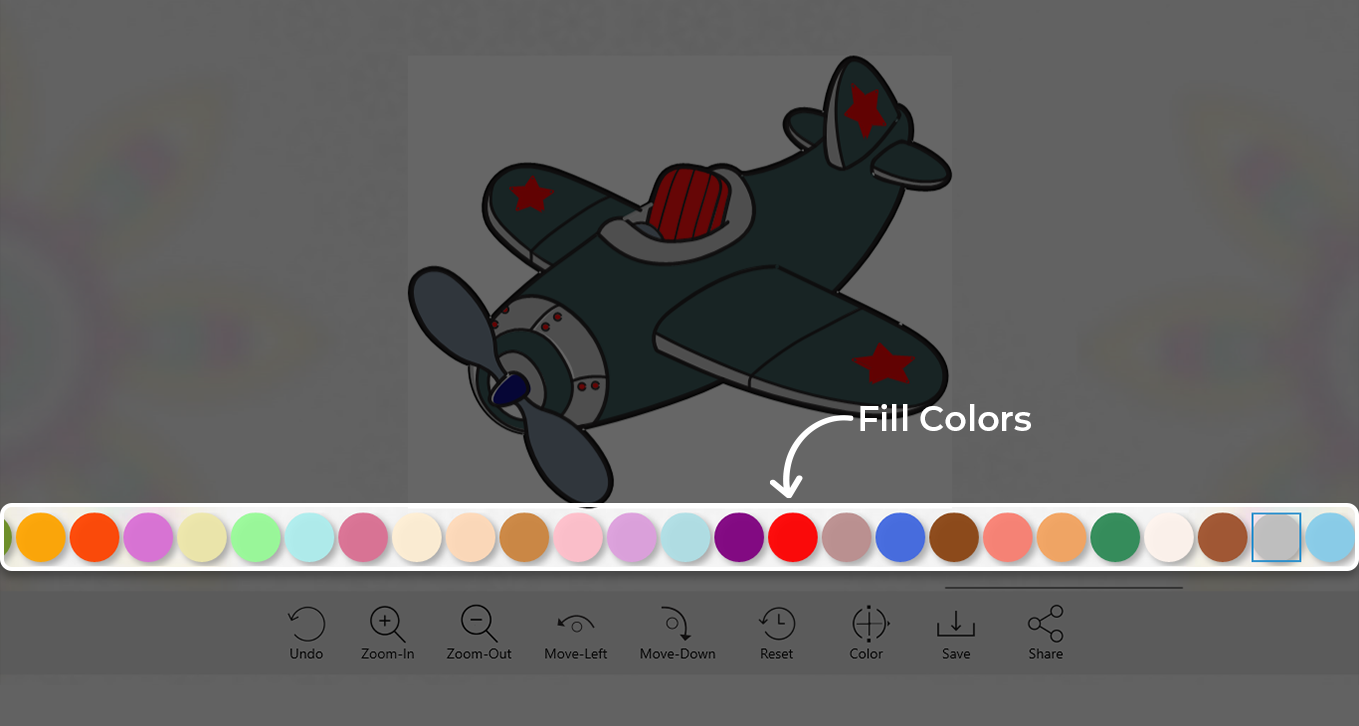 After Clicking Save button  you  can see many options are there.
You can save your Art on your system by clicking Save File.
You can also share your social media by clicking share your creation button.
You can also print your art by clicking Print your creation button.