We have all the features you might need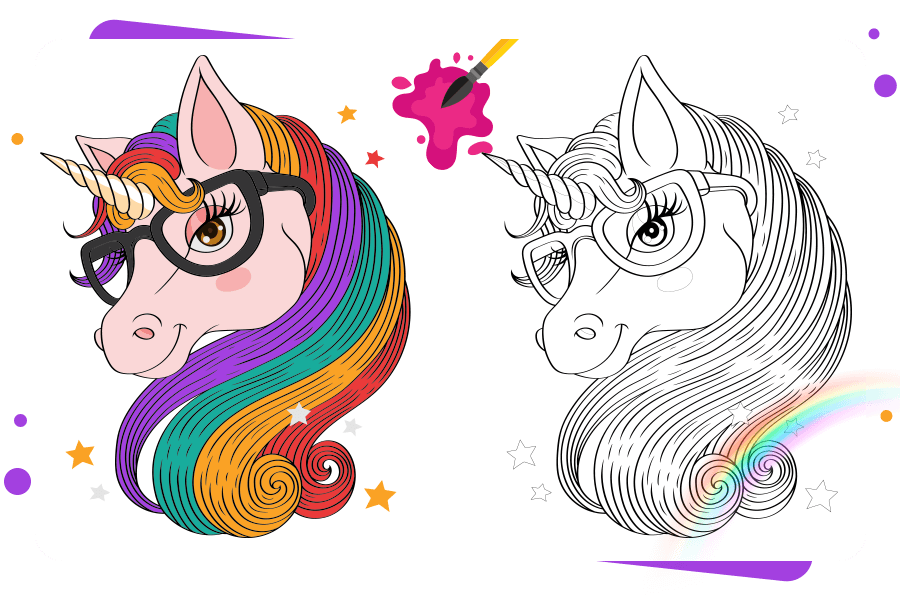 Our eye catchy home screen will show the glimpse of magic you're going to experience with our app. The unicorn themed background and all of that glitter will be too soothing for you. Want to see? Follow the steps below to enter our home screen.
Templates are a very necessity when it comes to colouring. Our app "unicorn coloring book-adult coloring book" has a great variety of templates, we have every kind of templates for your desired mood . now channel your inner artist with our great collection of unicorn art. Why wait when you can colour your dream unicorn right now.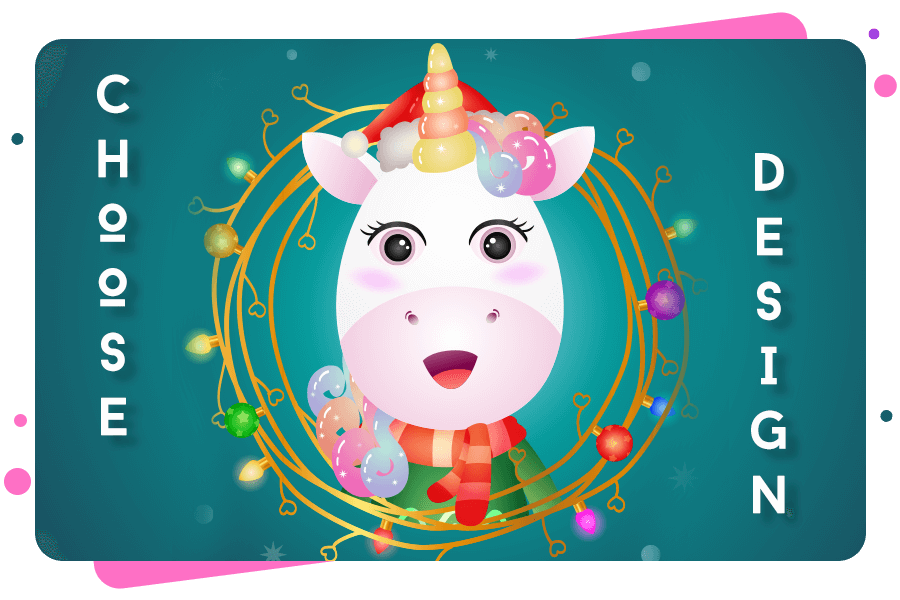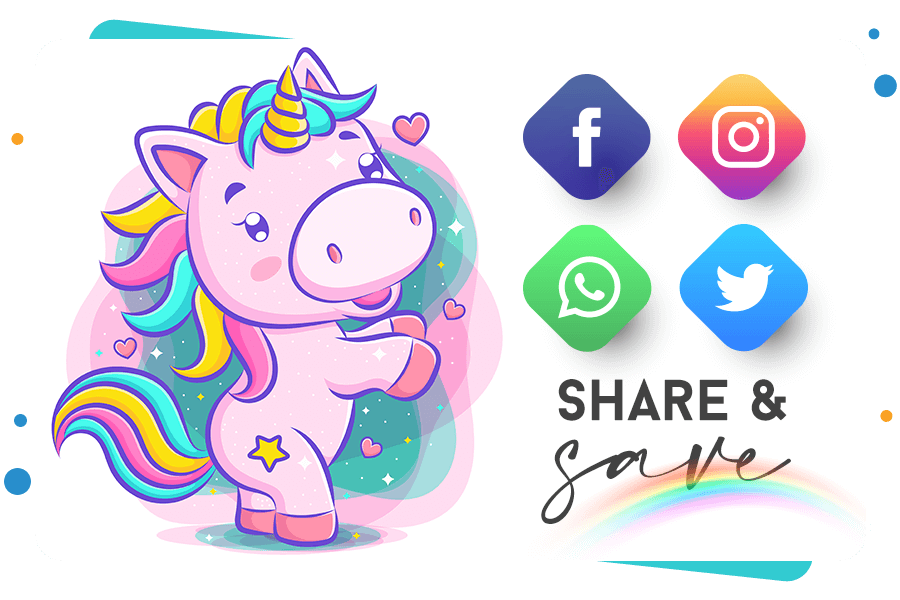 We have a lot of other interesting features to make sure of your comfort with "unicorn coloring book- adult coloring book" ,let's see how you can save and share your creative art with your friends.
Art can be a mess sometimes and yes we all make mistakes but with our new "undo" feature we aren't going to let them ruin your whole project. Lets see how we can make them go with just a click.