We have all the features you might need
Real-time Selfie + HDR Mode
When we think of a selfie, what immediately comes to mind is a photo of someone's face. When the truth is, a selfie is any picture of you, taken by you.
Have exciting news you just want to yell out loud? Let the stickers on your selfies do the talking for you. You get a lot of  stickers to advertise, for special holidays, but we also have stickers for when you want to scream "YOLO!"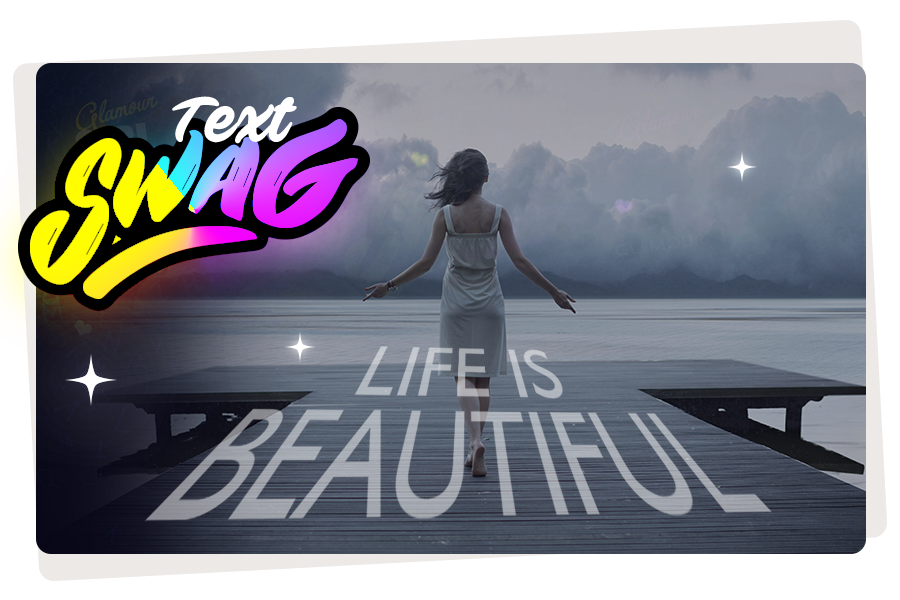 Sweet Camera – Selfie Beauty Camera, Selfie & Beauty Cam a very easy to use tool where you can add text to your pictures on the go. You are offered simple-to-understand navigation menus with multiple clearly labeled options.
Photo frames are unique photo effect, and you can use the frame to add subtle or contrast to your photo to enhance its layout. To make full of photo frame, Sweet Camera can inspire you quite a bit and create a beautiful perspective to your content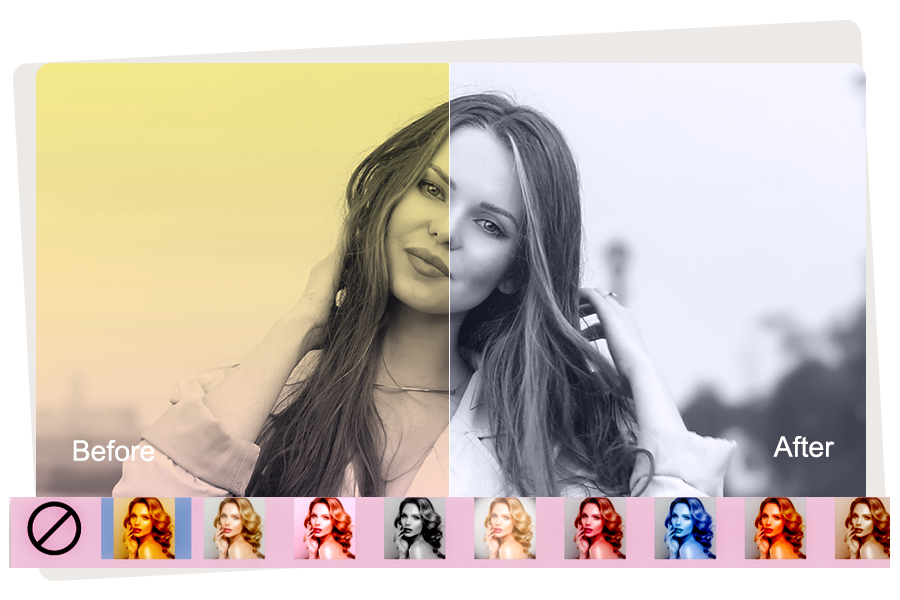 Yes, it's crazy that you can do a million things with the photo effects and filters on Sweet Camera, but what's even crazier is that you'll have fun doing it! We left all creative control to you, while keeping everything super easy to use.