Media Locker - Hide Pictures and Videos
Media Locker protects and hides your videos, photos and audio files, so no one can find them. You can hide your files and protect them with a PIN Lock. Protect and keep your privacy. Supports Videos, Pictures, Photos and many other file formats like .ppt, .txt, .rar and more.

Guide to use Media Lock - Safe Gallery Hide Pics & Videos
Open Media Lock – Safe Gallery Hide Pics & Videos application to lock your media.
Click on Create Passcode button to create passcode of your locker.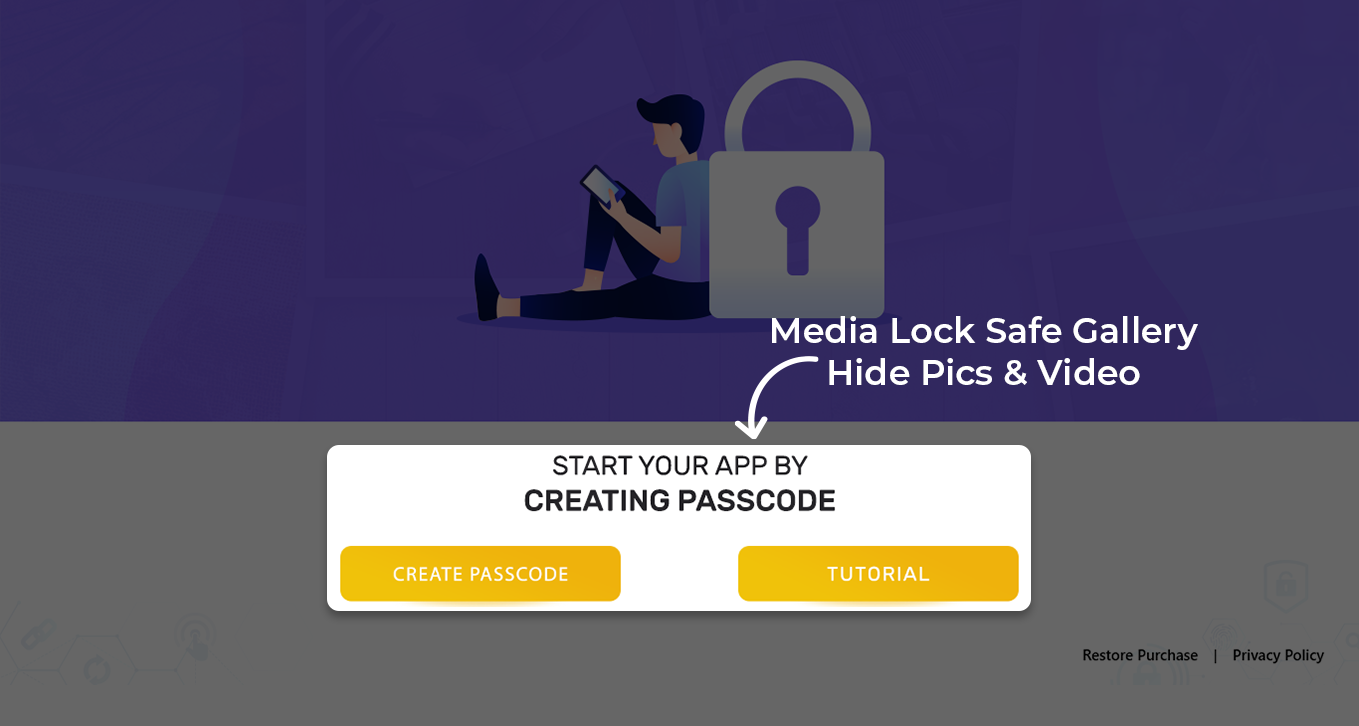 Create Your 4 digit passcode and re enter to confirm your lock passcode.
Remember your passcode for future to enter in application and see your lock media.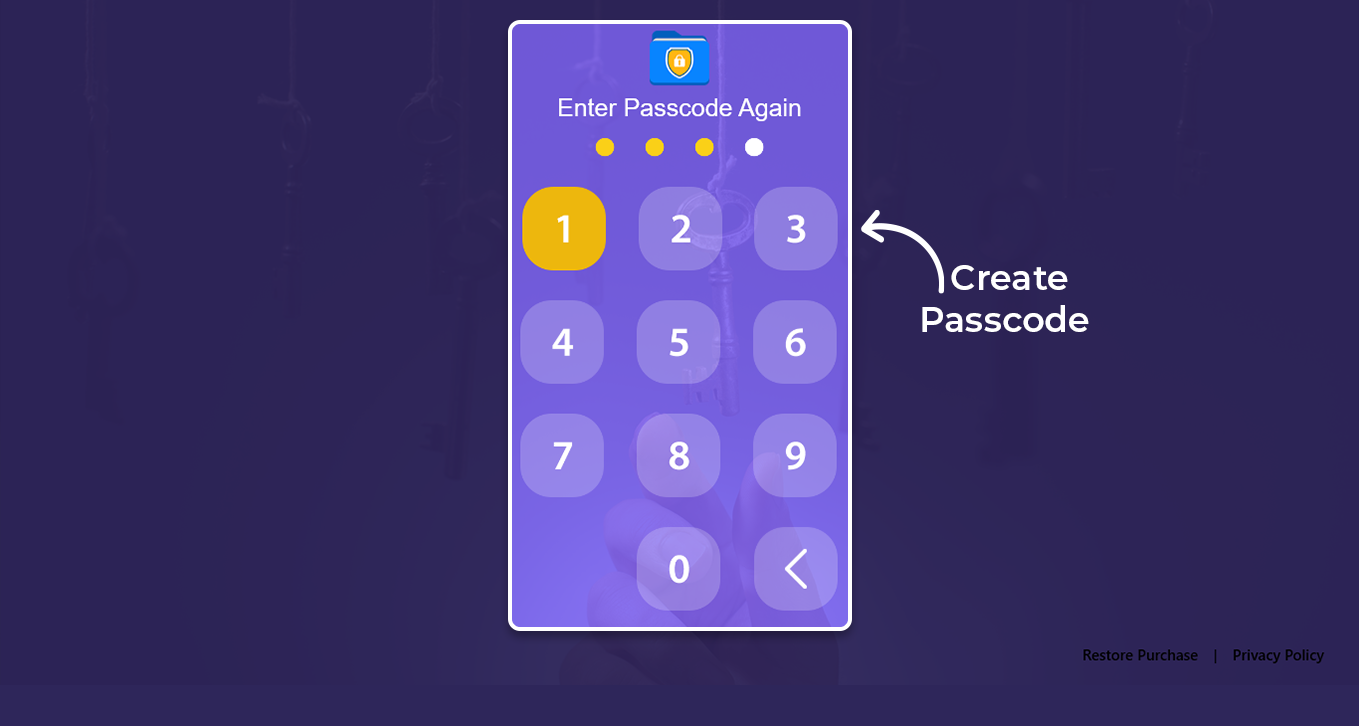 After set passcode enter question and answer to reset password in future.
After select question and enter answer click on done button to next step.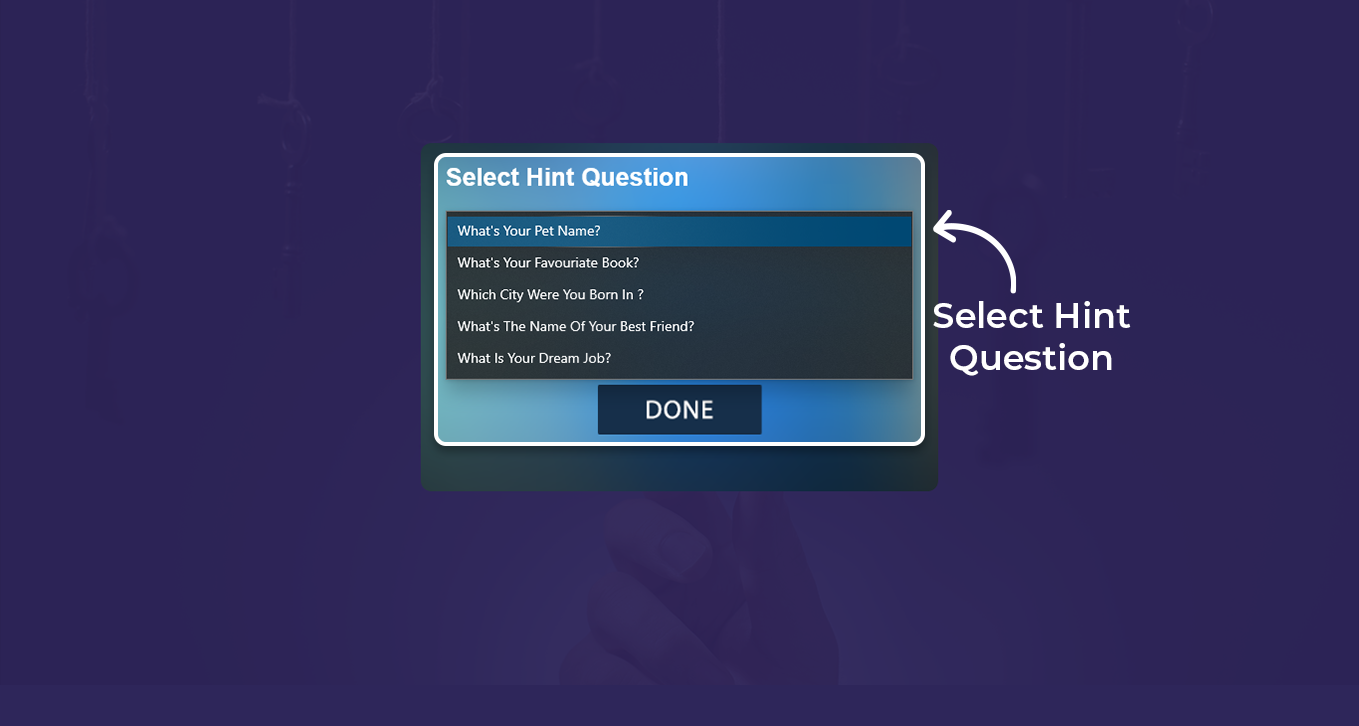 After create passcode and question you can send this details over your mail.
Enter mail id in text area and send easily.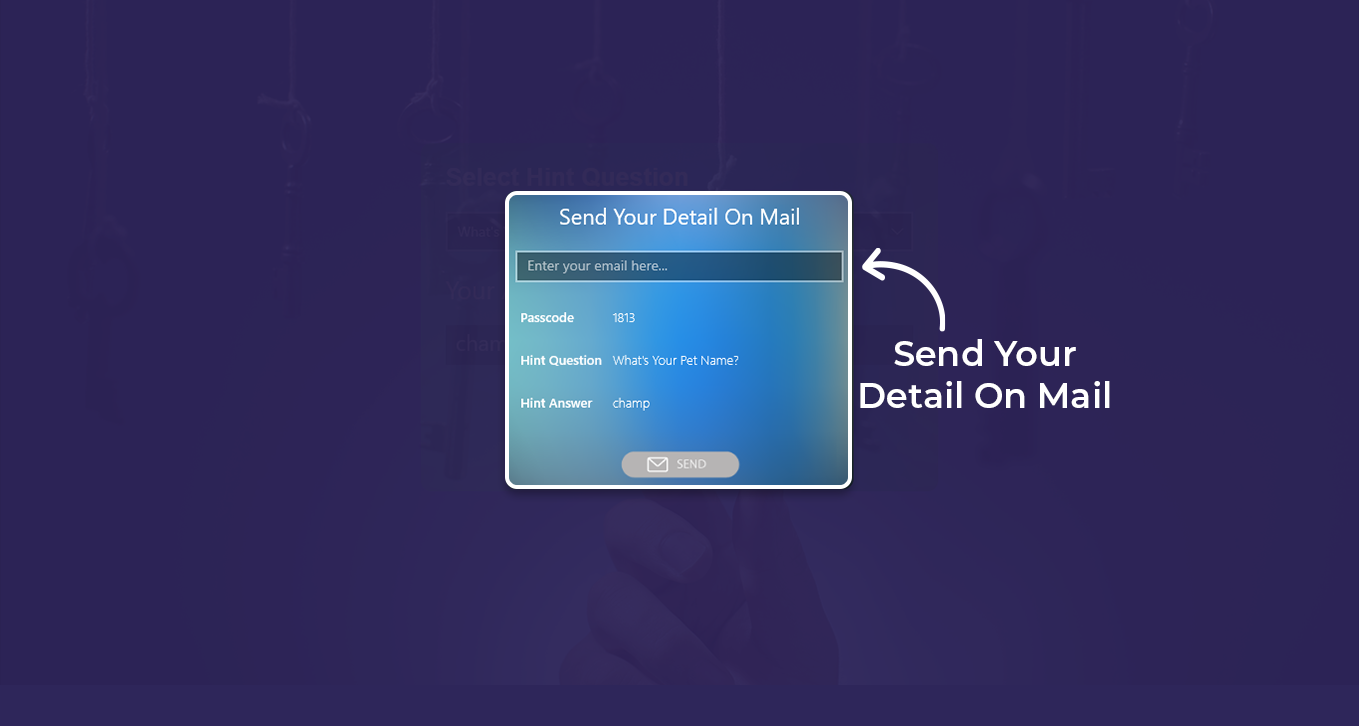 Here you can lock Video, photo, music and document.
To lock choose any media type from giving list  and click on it to start lock.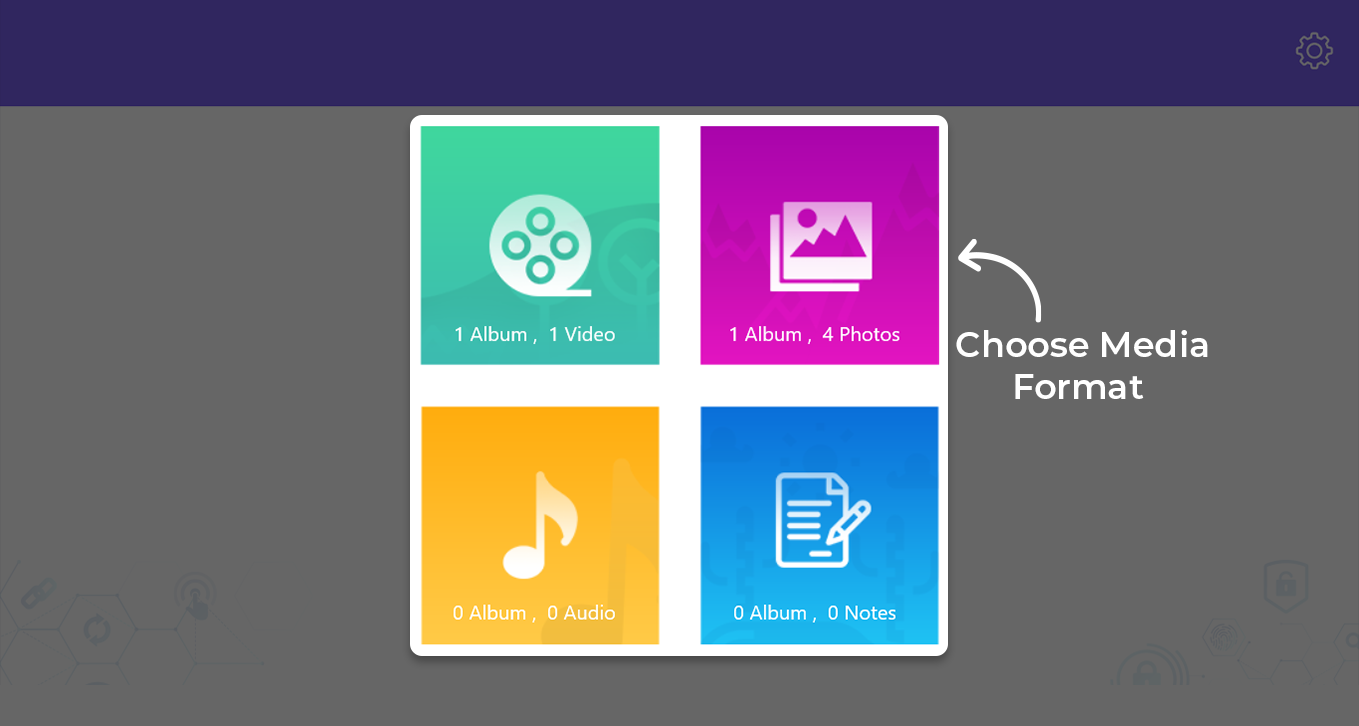 After select media click on plus icon to add media and first time create album.
Enter on icon and give album name and save album in locker.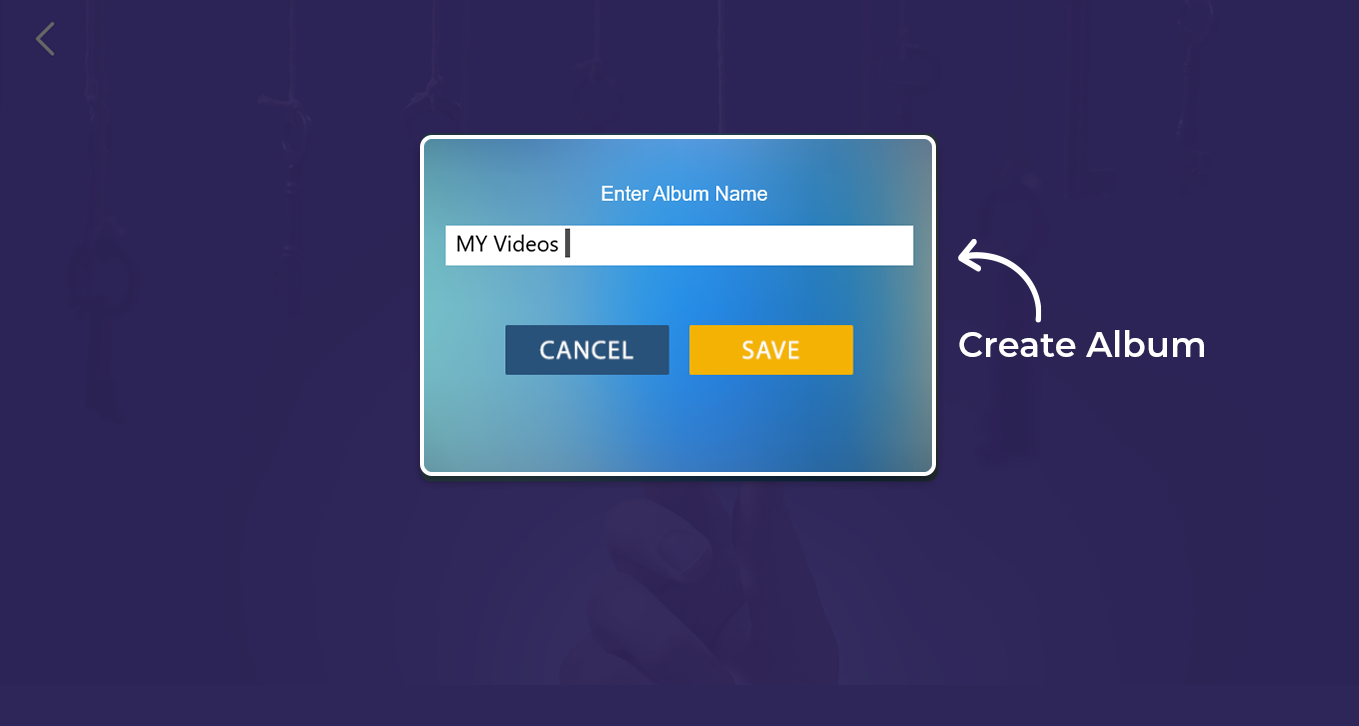 After create album click on add or import button and select media file from your storage.
Here you can save lot's of your media and documents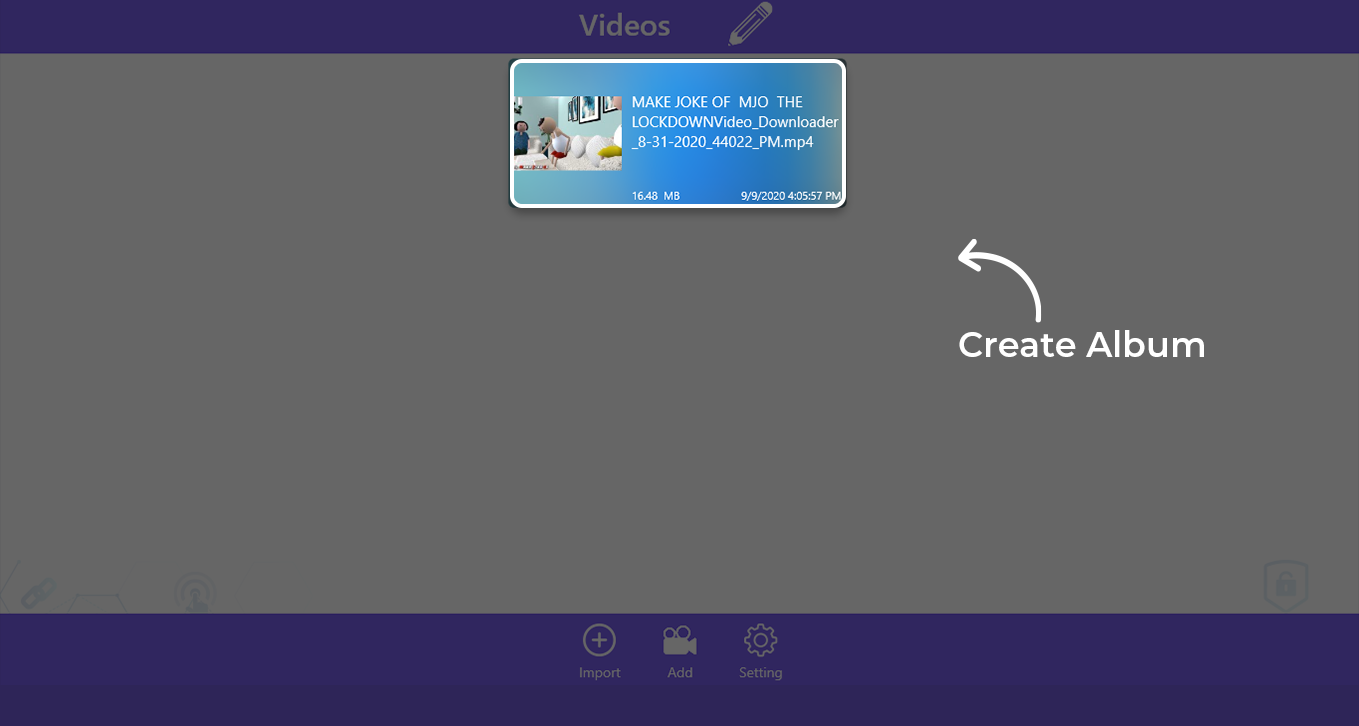 Click on setting button and here you can reset passcode or quesion or clear all media.
Here is option to export all media from locker to your storage.