Easy-To-Use Picture-Photo Editor For Windows 10
Photo Editor offers everything you want to edit pictures. A host of stylish effects, filters and draw tools help you create an eye-catcher, even if you've never edited a photo before.

We have all the features you might need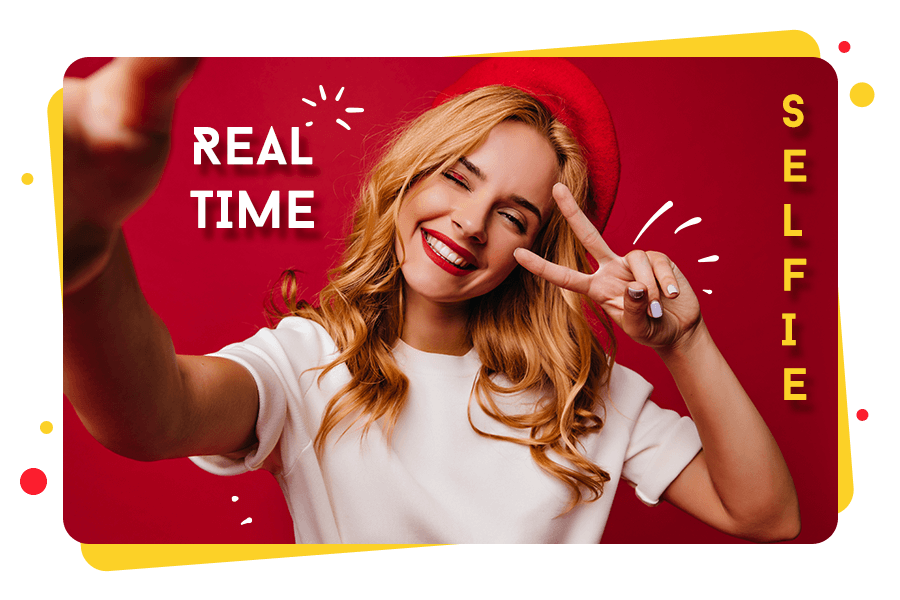 Real Time Selfie + HDR Mode
Selfies are a great sensation these days and everyone is addicted to them but if you want to have the best selfies and stand out from the others, we have got the perfect feature for you
Sometimes we have a great picture but there is just something we do not want there and that thing bothers us so much that we just wish it wasn't there, now with PHOTO EDITOR-PICTURE EDITOR you can do that too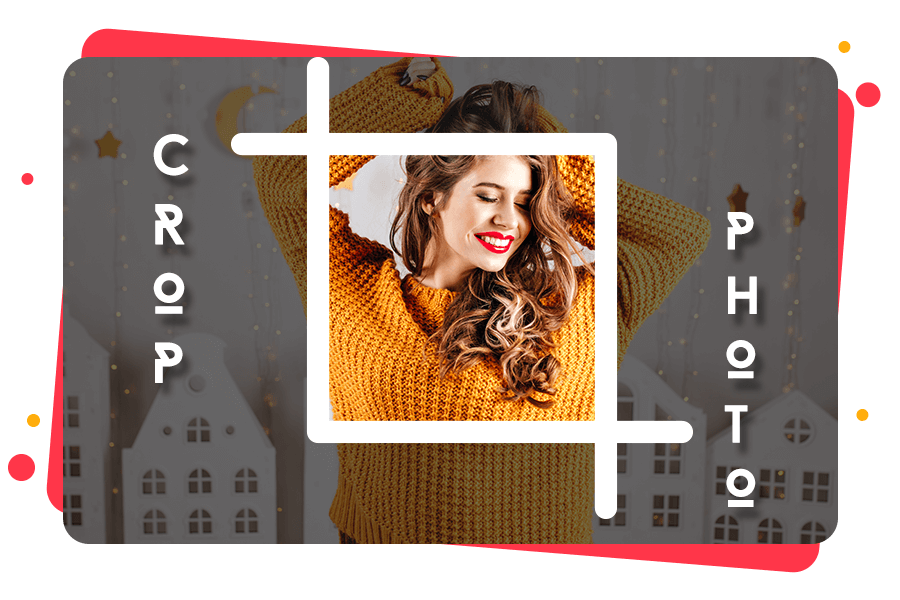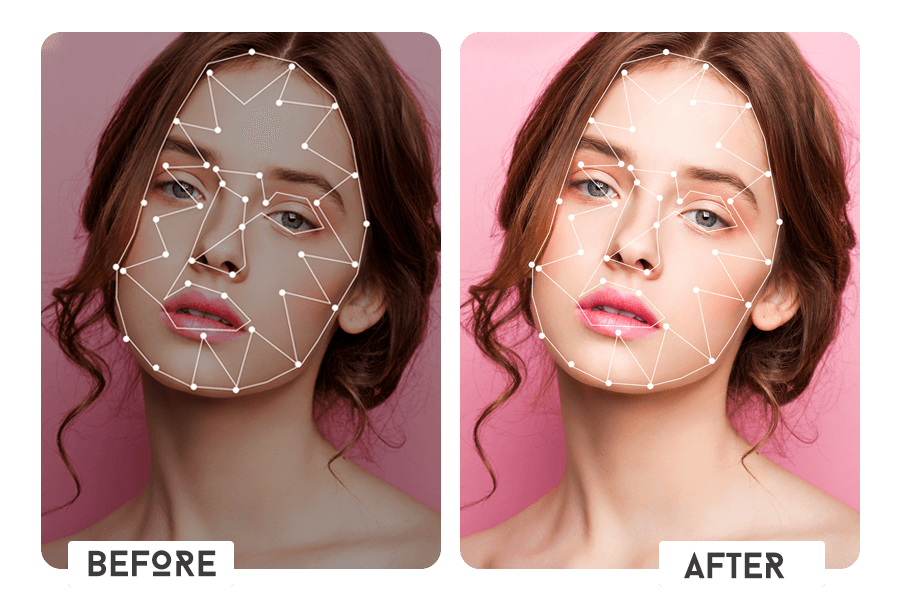 If you want to enhance your picture, make it look more alive by adding little more magic to it with PHOTO EDITOR-PICTURE EDITOR you can do it very easily.
Stickers are a lot of fun to add to your pictures, it totally depends on your aesthetic what kind suits you best and with PHOTO EDITOR- PICTURE EDITOR we have so many of them for you to experiment with.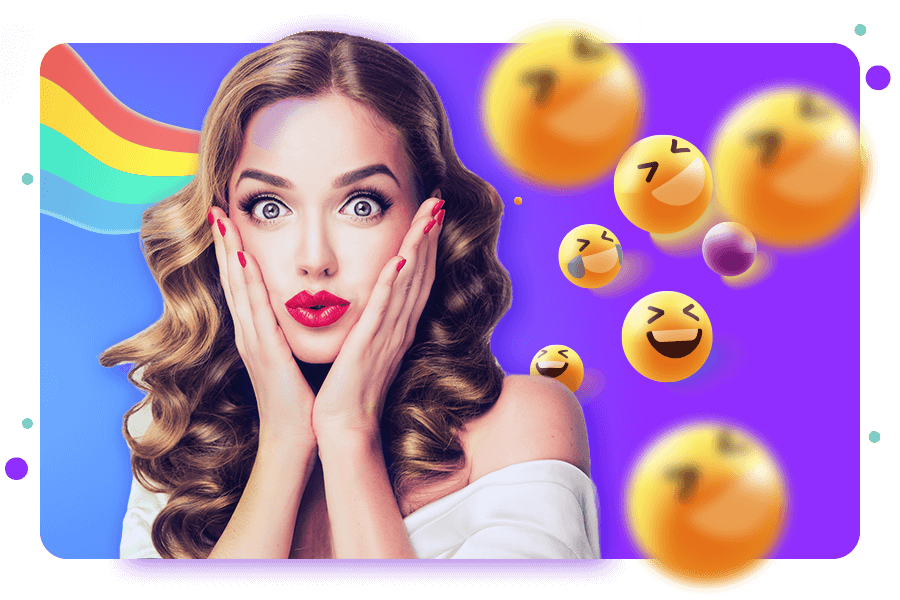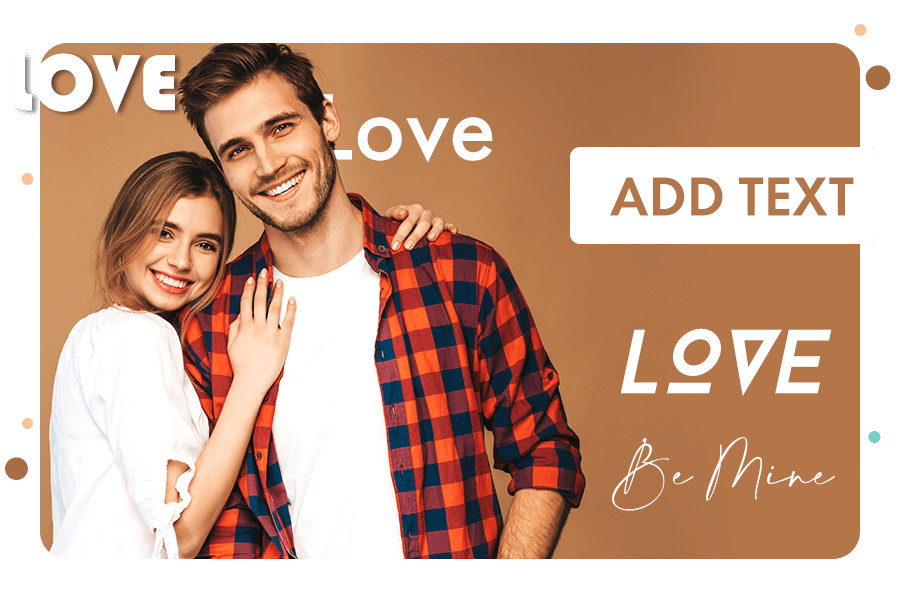 Adding texts to your pictures can be a hard job sometimes but with PHOTO EDITOR-PICTURE EDITOR we know how valuable your time is so with our new ADD TEXT feature it's only going to take you a minute to do so.
Orientation- Rotate/Mirror
Angle matters a lot when it comes to pictures and photos and PHOTO EDITOR-PICTURE EDITOR took care of that too. With our new "CHANGE ORIENTATION" feature you can do that very easily. Here is the guide to that.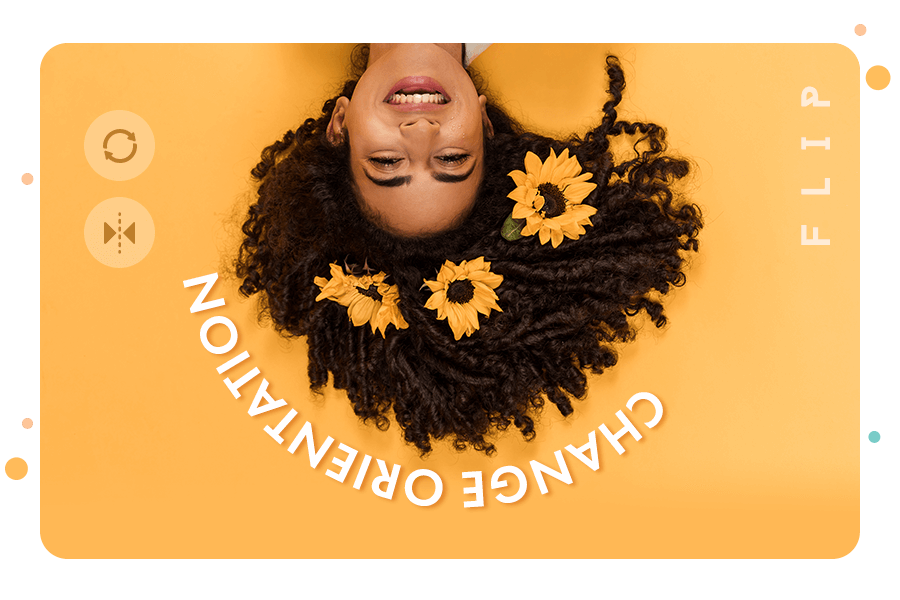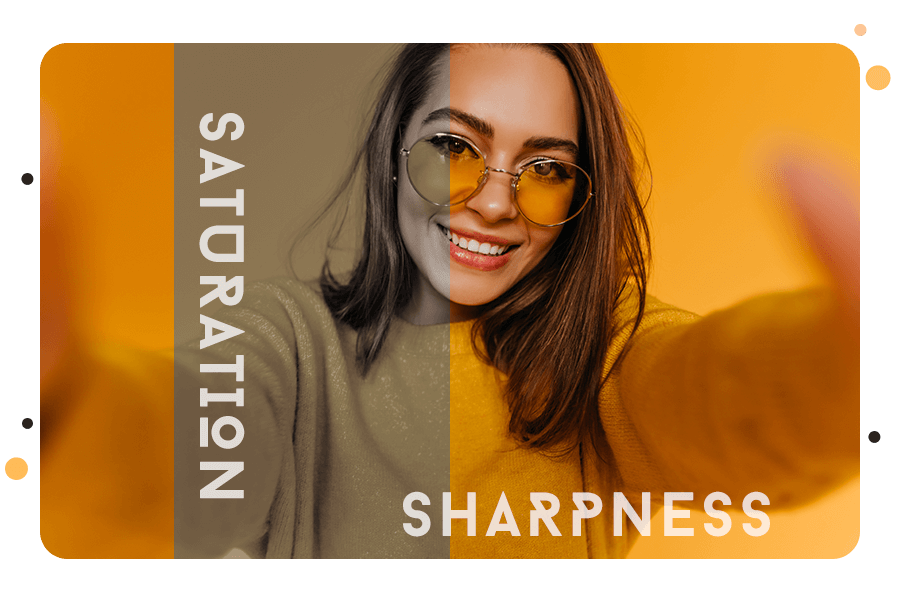 When it comes to elements of a great photo these two play very important roles. To edit a picture, you need to create a good balance of saturation and sharpness, brightness and contrast
Filters are very trendy these days and they make your pictures look so much better with PHOTO EDITOR-PICTURE EDITOR we have a great collection of filters that is made just for you.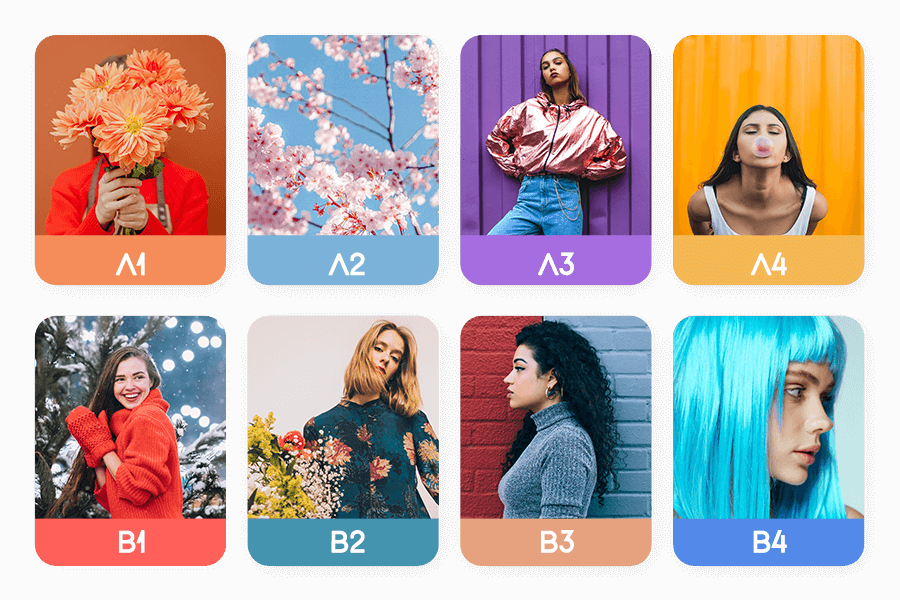 Removing the undesirable stuff from your pictures aren't a big deal anymore. With PHOTO EDITOR-PICTURE EDITOR you can do it in a minute.
To save the picture click on the save icon in the bottom right corner of the screen when you're done editing your picture.