We have all the features you might need
A good background is necessity when it comes to making invitations and posters and with "texts on photo.s cool fonts" we have got great options for that too coz with us you will make perfection. Follow these easy steps to do so.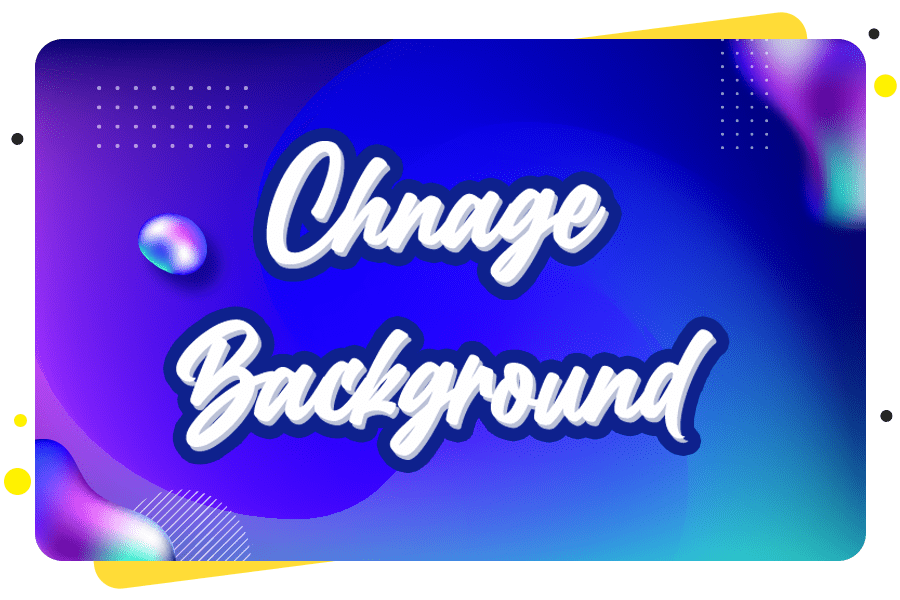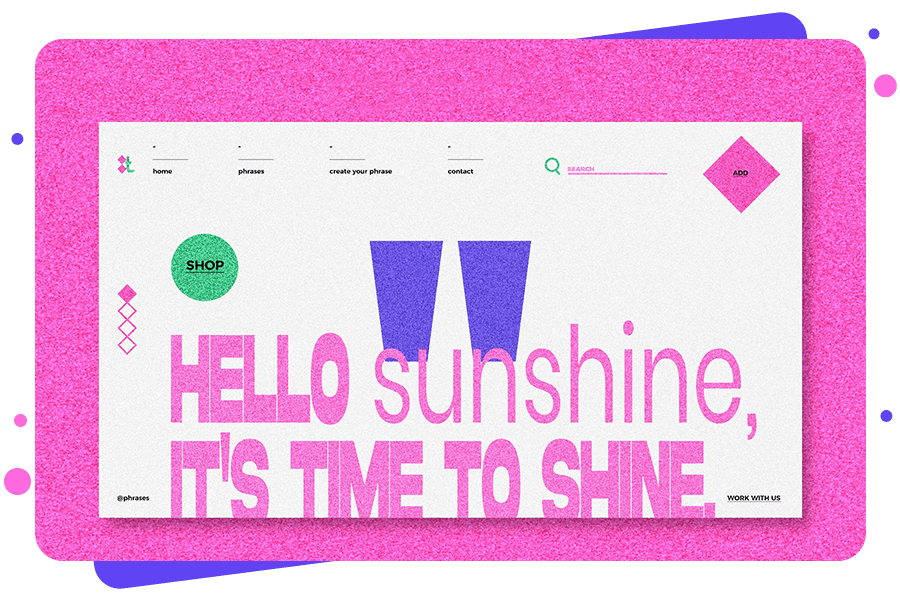 Adding texts to your templates makes them very attractive and when you make such invitations no one would be able to say no to your party.
These days one of the most attractive and catchy things to add to your templates are "graphics" and with "texts on photo.s cool fonts" new and advanced features you can add graphics very easily to your template.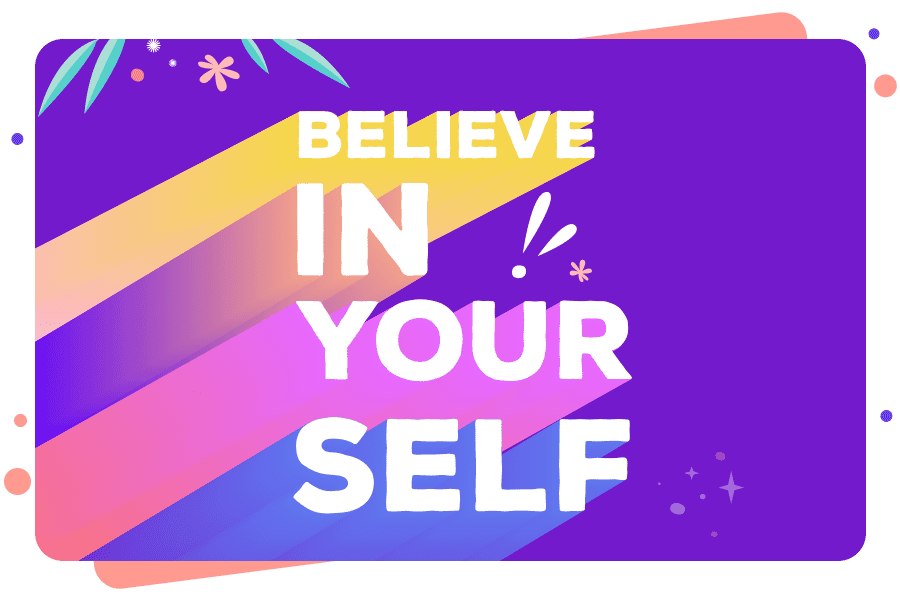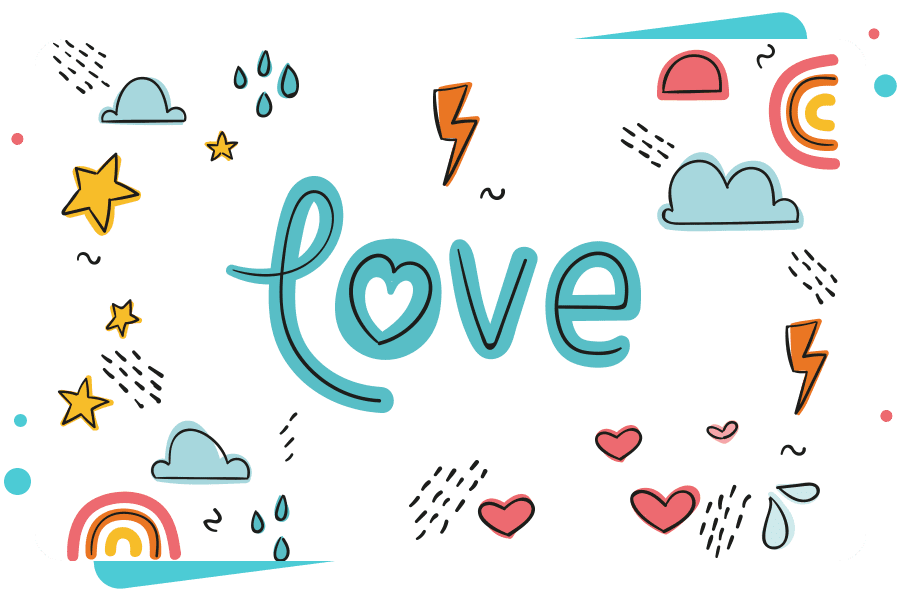 To make your template more attractive you can add shapes with our new "shape" feature which offers a lot of different shapes with different color options to enhance your creative side.