We have all the features you might need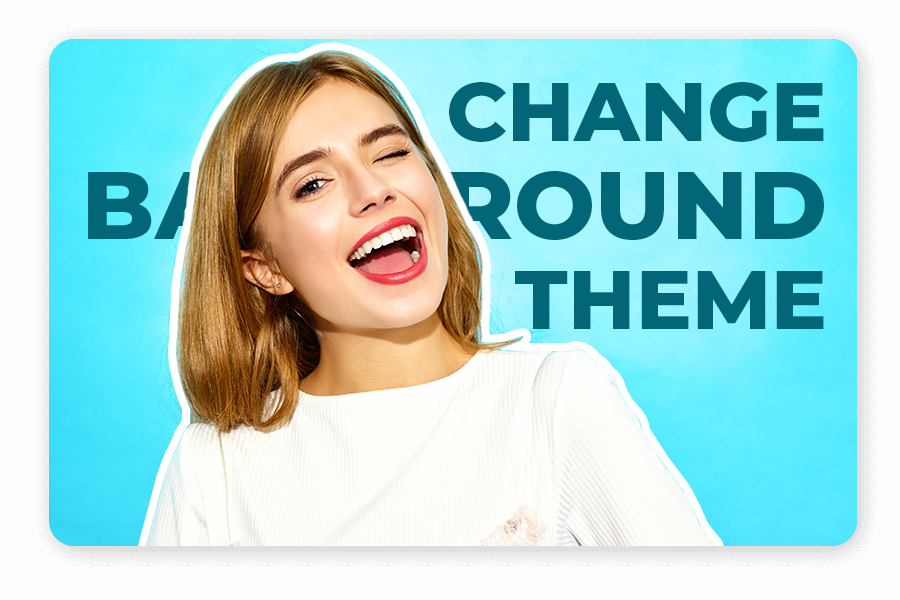 Background theme or Colour
There're millions of benefits of having an official YouTube channel and getting to upload your own thumbnails. Thumbnails act as the face of your content-rich video
A picture can present a thousand words, but adding just the perfect headline to your thumbnail can make your content speak volumes more.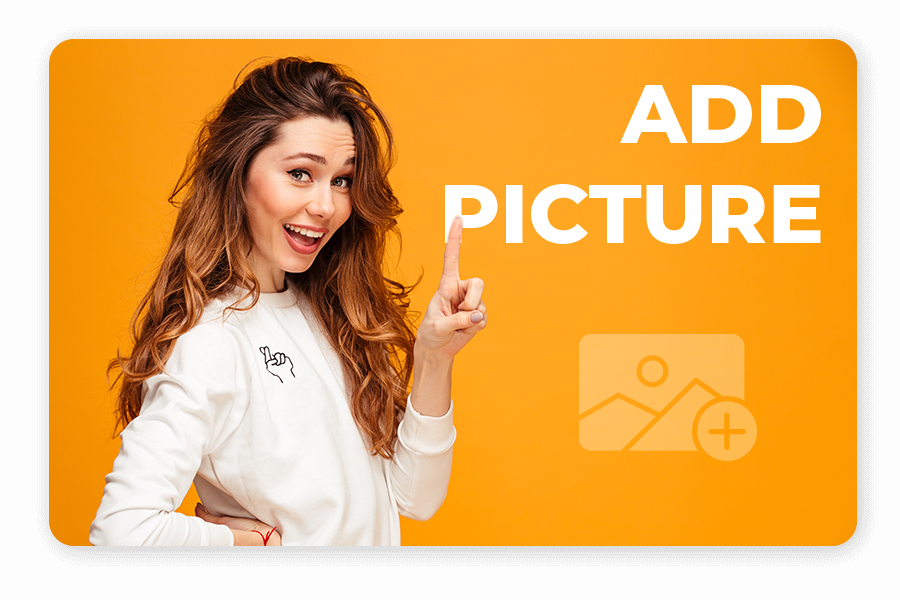 Thumbnails have an element pulled from the video itself. For most YouTubers that are likely to be either a simple snapshot or a separately clicked image.
Add New Logo to thumbnail
With Thumbnail Maker for YouTube Videos App, you might not need an idea in advance before beginning the design process.