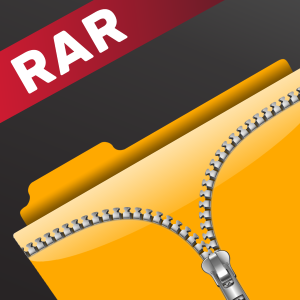 Extract Rar Zip Unrar : Open & Archive All Files Rar Zip Extractor
Easiest tool to "unarchive" different kinds of archive files. It will open common formats such as ZIP, RAR and more. Open, browse, view and extract archive files. Read more
Guide to use Extract Rar Zip Unrar : Open & Archive All Files Rar Zip Extractor :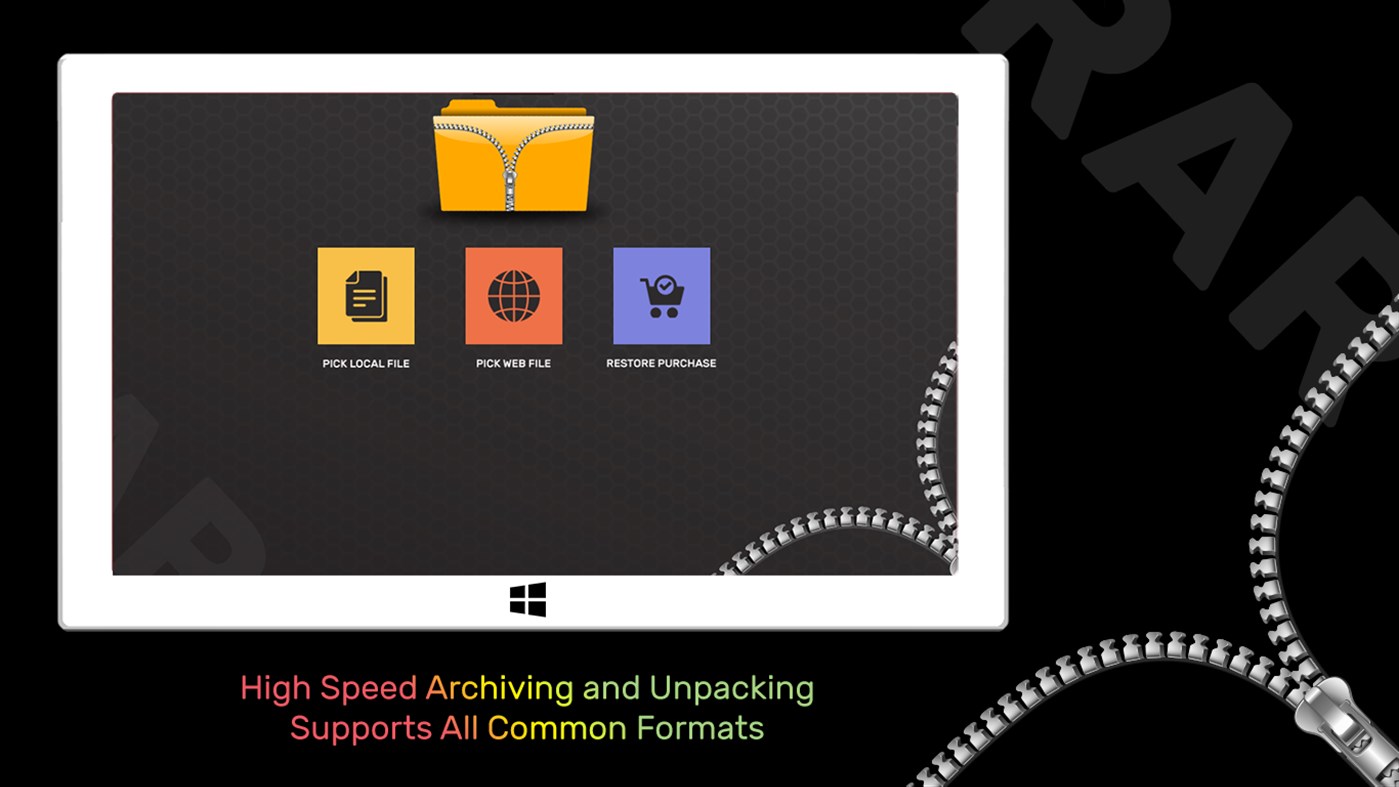 Click on Open Archive Button and Select Zip file you  want to unzip or extract and click to open.
 Click on Pack file Button and Select File you  want to zip or compress and click to open.
wait a moment….Your file is zip or unzip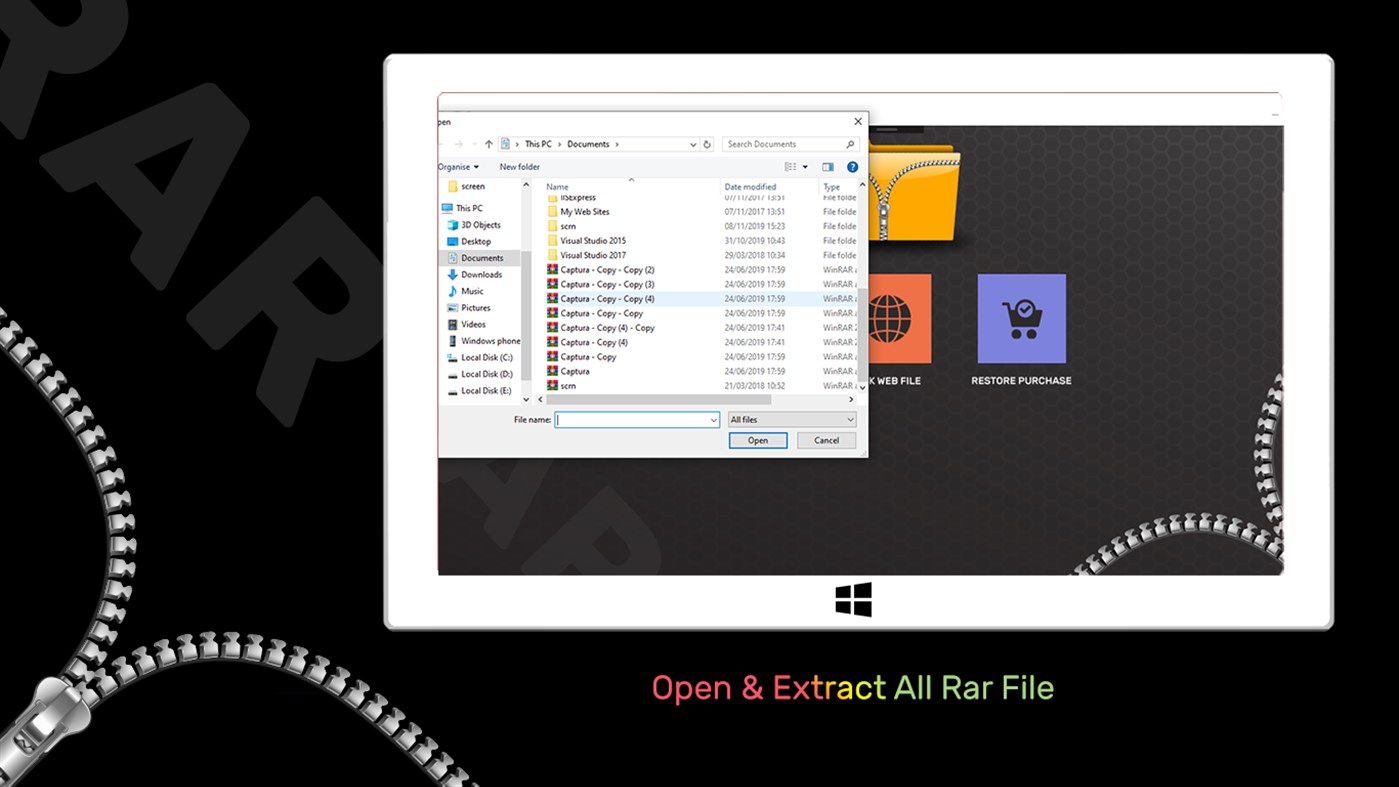 After wait click on Save to folder button to save file to Your location.

on click save to folder open your file choose location and  click to save.

Click on < arrow button to archive or compress more files

Done !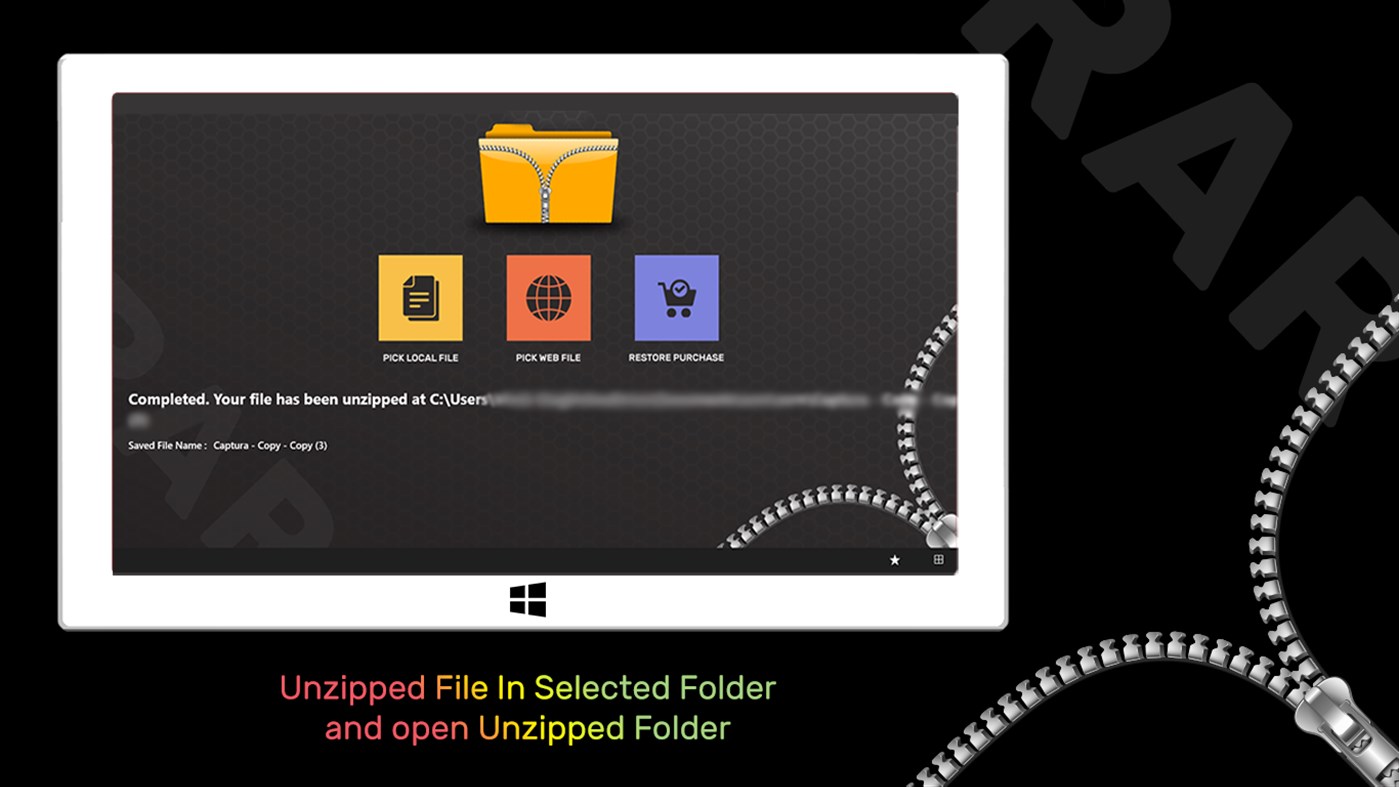 Click on pick file from URL click on url button and paste link and download and extract file.