Just a few steps and you can create perfect custom video thumbnails and miniature. It's so easy and powerful to use both for YouTube beginners and professionals.
Create compelling thumbnail, channel art and banner of videos in YouTube thumbnail maker!
You can add any ideas to the work with a powerful YouTube studio toolkit. Our work is also suitable for banner and channel art as well as intro maker.
This is what our best YouTube thumbnail creator studio can do:




Background




Select from multiple backgrounds to create YouTube banners.

Powerful and stunning text design presets.

Amazing logos to choose from.

Save your content in both JPG or PNG
You can access thousands of beautiful text design presets, which you won't get from any other thumbnail App.
Create an eye-catching YouTube thumbnail that boosts your viewership.
You have done it  – finally, you have filmed and edited your youtube video that will put all the internet's clips put together to shame. Now you're wondering if it's possible to encapsulate all that amazing work in just one thumbnail creation. Now you want something that captures the full length of your video in one image and boosts its clickability in one fell swoop.
With Thumbnail Maker for YouTube Videos, you can enrich your chosen snapshot with texts and different design elements, or create a specified thumbnail design for a synchronized playlist or channel. With the best in industry tools and our easy-to-navigate interface, you will be creating your YouTube thumbnail to the tune of instant virality easily. How to create a YouTube thumbnail? It's very Easy!
Make it impossible for your audience to scroll past your YouTube thumbnail without clicking and having a look.
With Thumbnail Maker for YouTube Videos App, you might not need an idea in advance before beginning the design process. Even if you have zero ideas about exactly how you want your YouTube thumbnail to look, you'll find unlimited creative possibilities when you browse the Thumbnail Maker for YouTube Videos App. You can select a background and start working on it. You will embark on the step-by-step design pathway and see where each successive choice takes you to. With the countless opportunities in the "Add Logo" section, the creation process will allow you for effortless trial-and-error, so you never have to feel anxious about messing up.
Step 1: Click on the start button to start the app
Step 2: To add a logo to your thumbnail, click on the "Logo" icon.
Once a new box appears that says "Add New Logo", click on that and choose from your library any logo that you want to show on your YouTube thumbnail.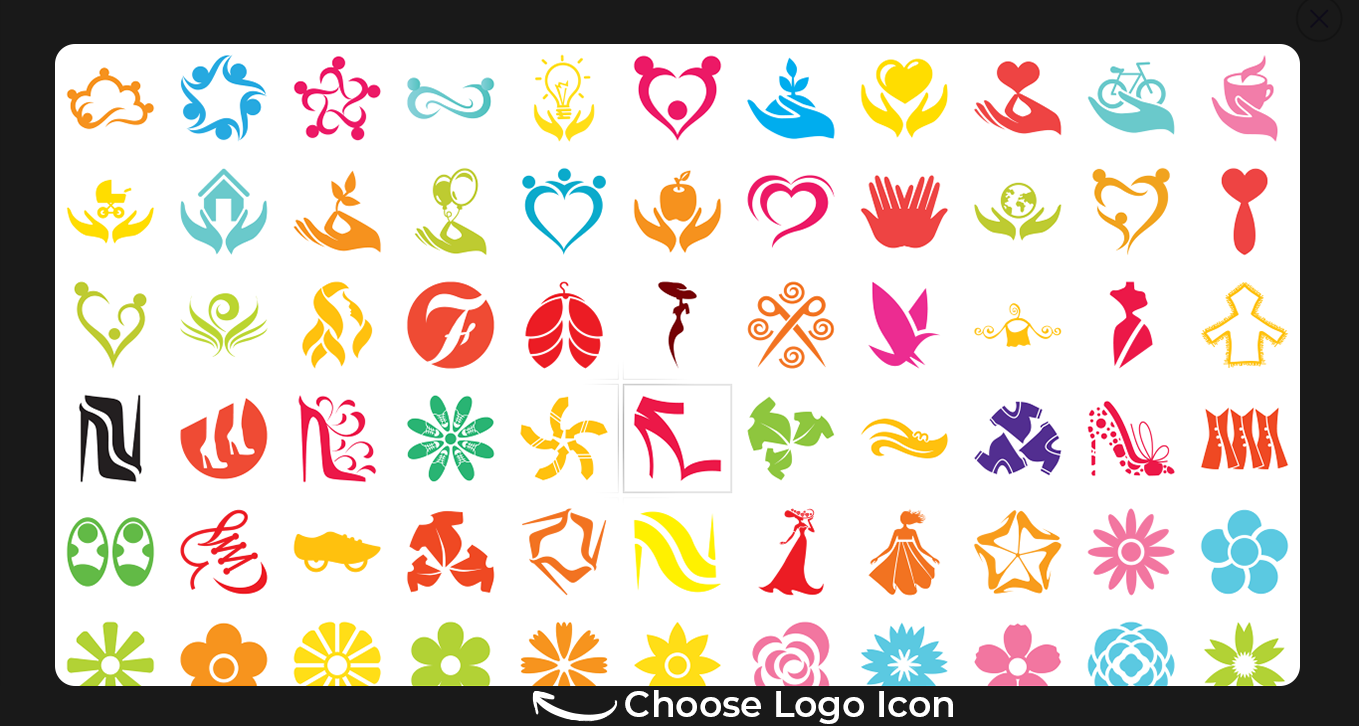 Step 3:  Drag and position your logo on the screen to get a vibrant look and visibility for your audience. 
Once done, click on save and your thumbnail is ready to go live.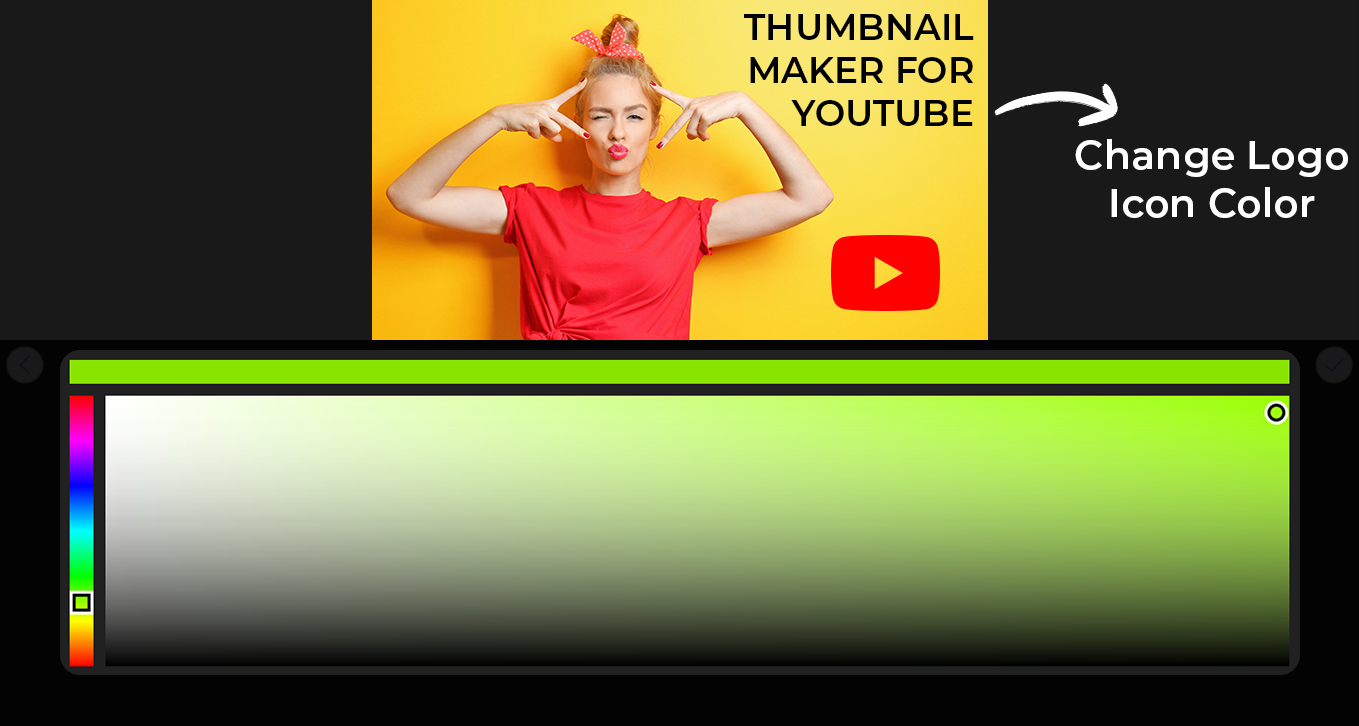 Step 4: Once you're happy with the thumbnail design you've created, it's time to share it with your viewers. Download and save it to your PC or Laptop in PNG or JPG format, then you can add it to your channel later. You can even share it on social media with one click.