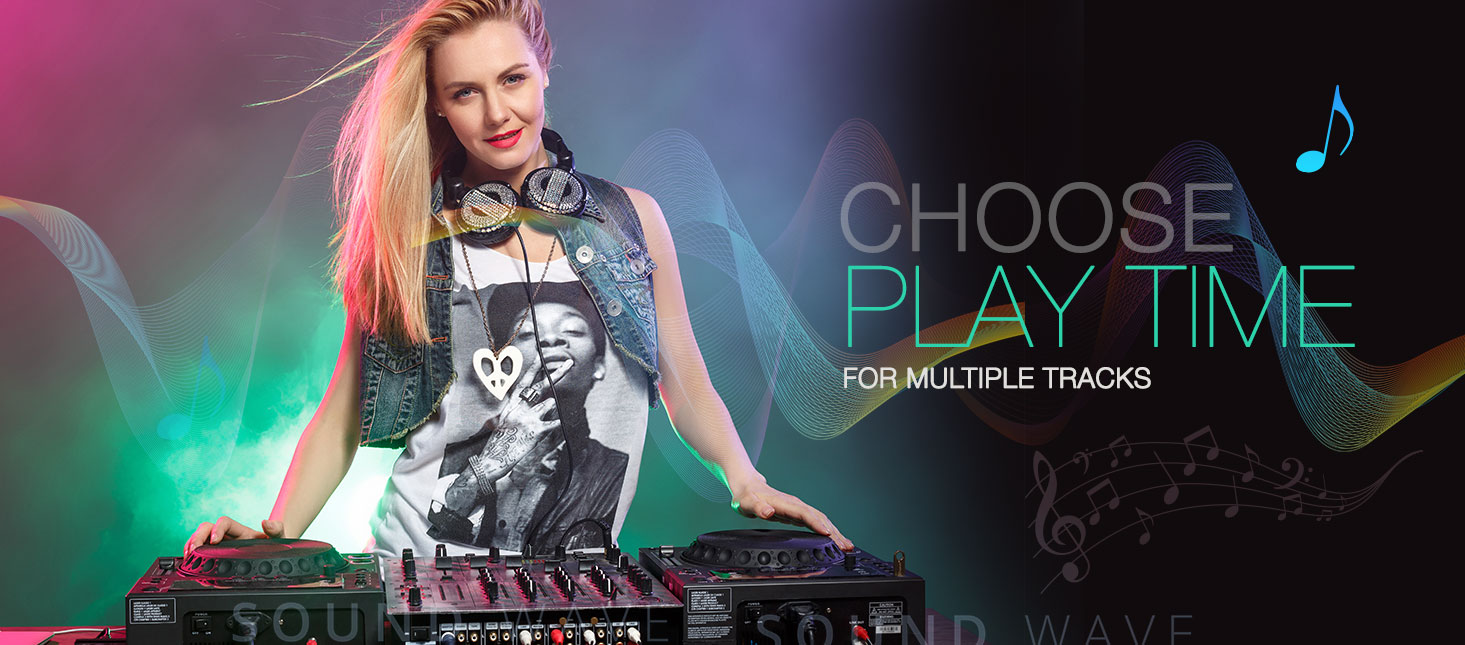 If you want to experience the power of music in the palm of your hand, here is your solution. This amazing app allows you to play with your tracks however you like, you can mix, remix, loop, or pitch your music in your own style. Planning a party any soon? you have your own DJ now.
Don't wait and start using our app to create great tracks with amazing effects.
DJ Studio – Free Music Mixer transforms your device into a full-featured DJ system.
Inbuilt Audio Effects like echo, equalizer, and more

Render Your Audio Mix on the fly

Music background play mode: listen to your favorites songs while consulting other apps

Record Your Vocals and mix them with karaoke tracks

Very small, will not affect system performance

 Mix Various Audio track for making a musical jam

HD sound Quality

 Make Audio Loopier of your audio tracks

Each track can be trim on the fly while making an audio mix
DJ Studio respects you:
No limitation, no watermark.

No registration fee.

 No trackers.

 No stealing data.

No popups everywhere, every day.

Simplest and easy to use UI
With DJ MIXER-AUDIO MIXER you can choose the playtime for your tracks by yourself and can create a perfect track of your own. Just follow these simple steps to choose playtime for multiple tracks.
Step 1: Open DJ MIXER-AUDIO MIXER on your PC or Laptop.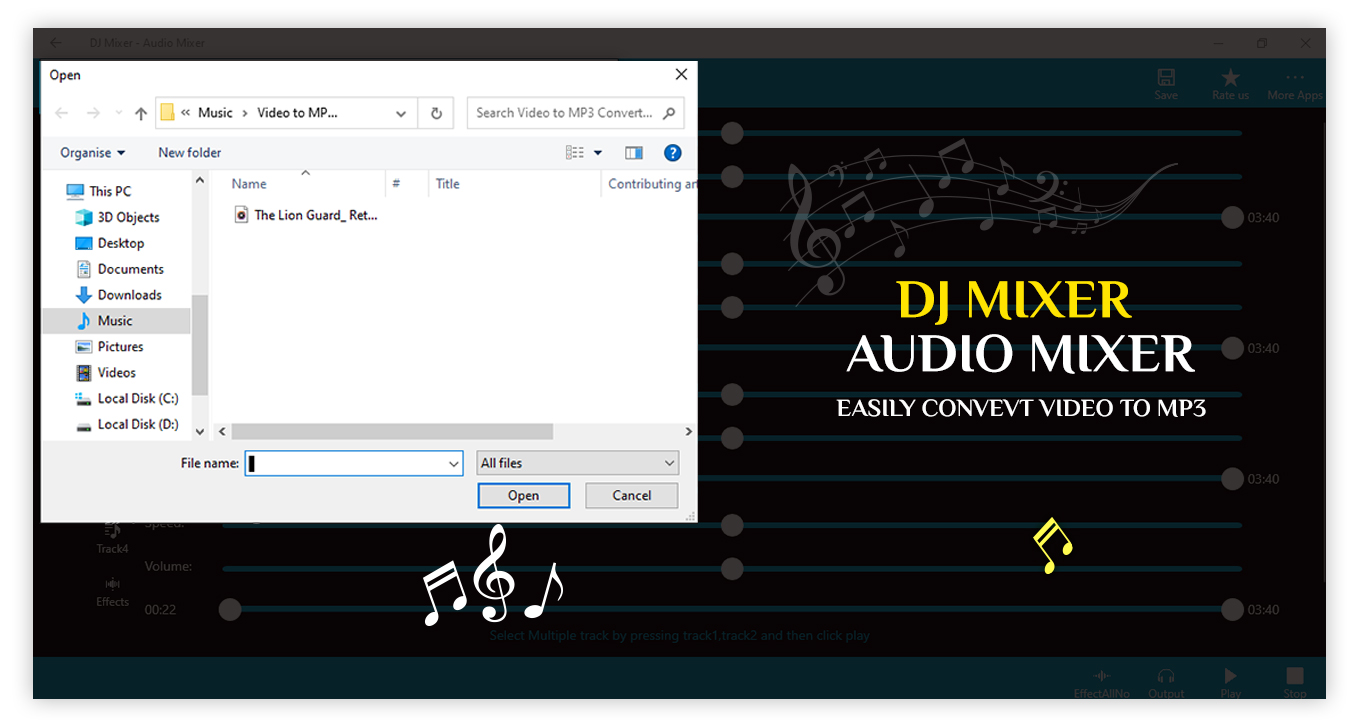 Step 2: Once you select a track you can see the time duration of it under the "volume" bar.
To INCREASE the volume move the cursor on the blue bar to your RIGHT which is set on 50 by default.

to adjust the playtime of a track just move the cursors which are on both sides of the blue bar according to your need.