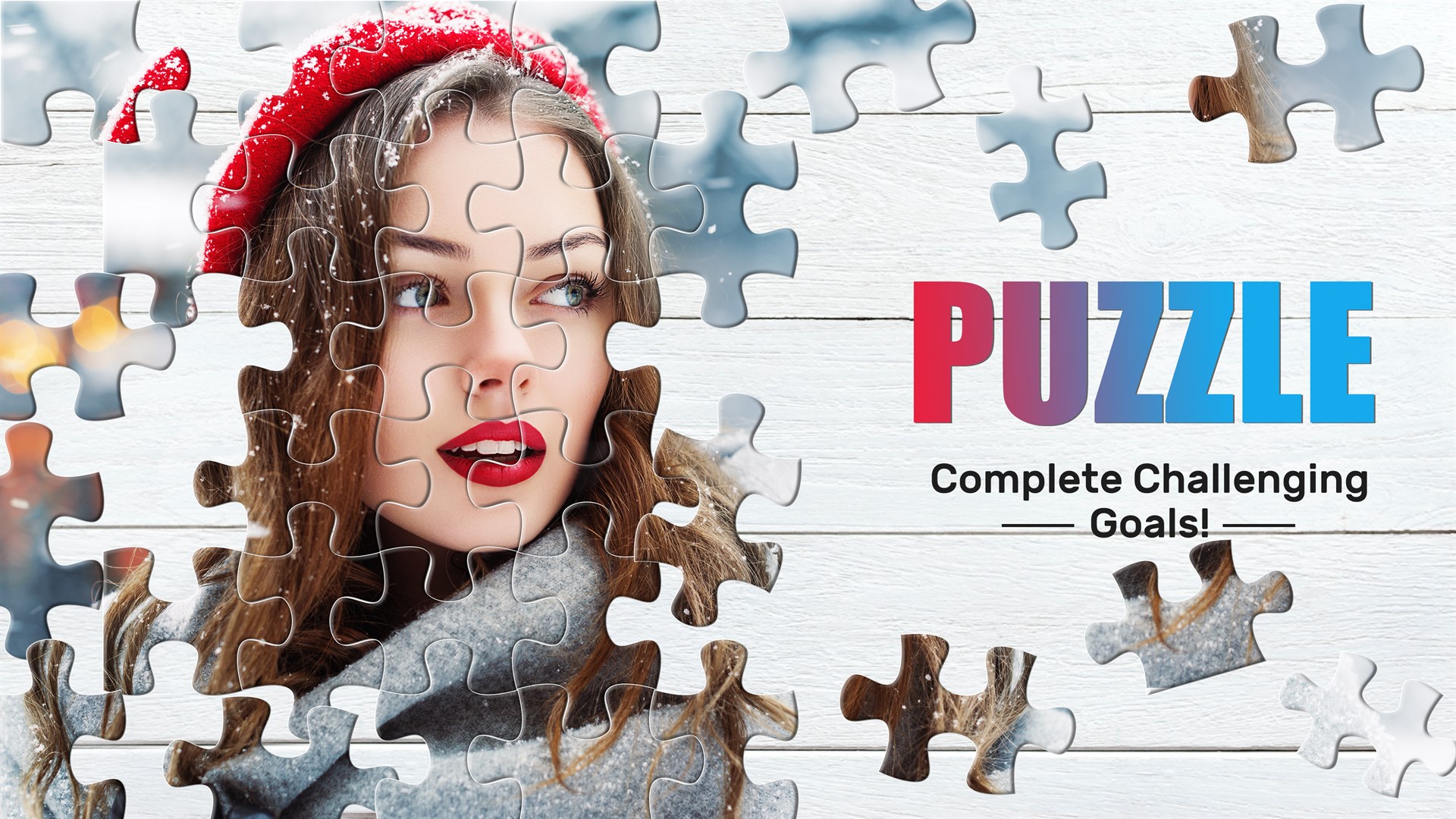 Jigsaw puzzle is a photo puzzle game that requires assemblage of interlocking photo pieces. Release stress, relax brain, indulge yourself and share photo puzzle fun with friends and family by playing Jigsaw.
Features :
Tons of unique and perplexing jigsaw puzzles to play with. Stay tuned for upcoming new ones!
Receive bonus reward by completing achievement targets
Play with your own pace: Make the jigsaw as simple/hard as you want
Beautiful HD picture jigsaws in various themes
Completely FREE Jigsaw photo puzzle game
Easy and relaxing to play, hard to fully master
Enjoyable game for EVERYONE: Kid, Adult, Commuter, Girl, Boy, Housewives, Elderly etc.
Play whenever and wherever you want: WIFI is not a must for Jigsaw
Download and join Jigsaw photo puzzle game NOW!