Sliding Puzzle - Sliding Block Puzzles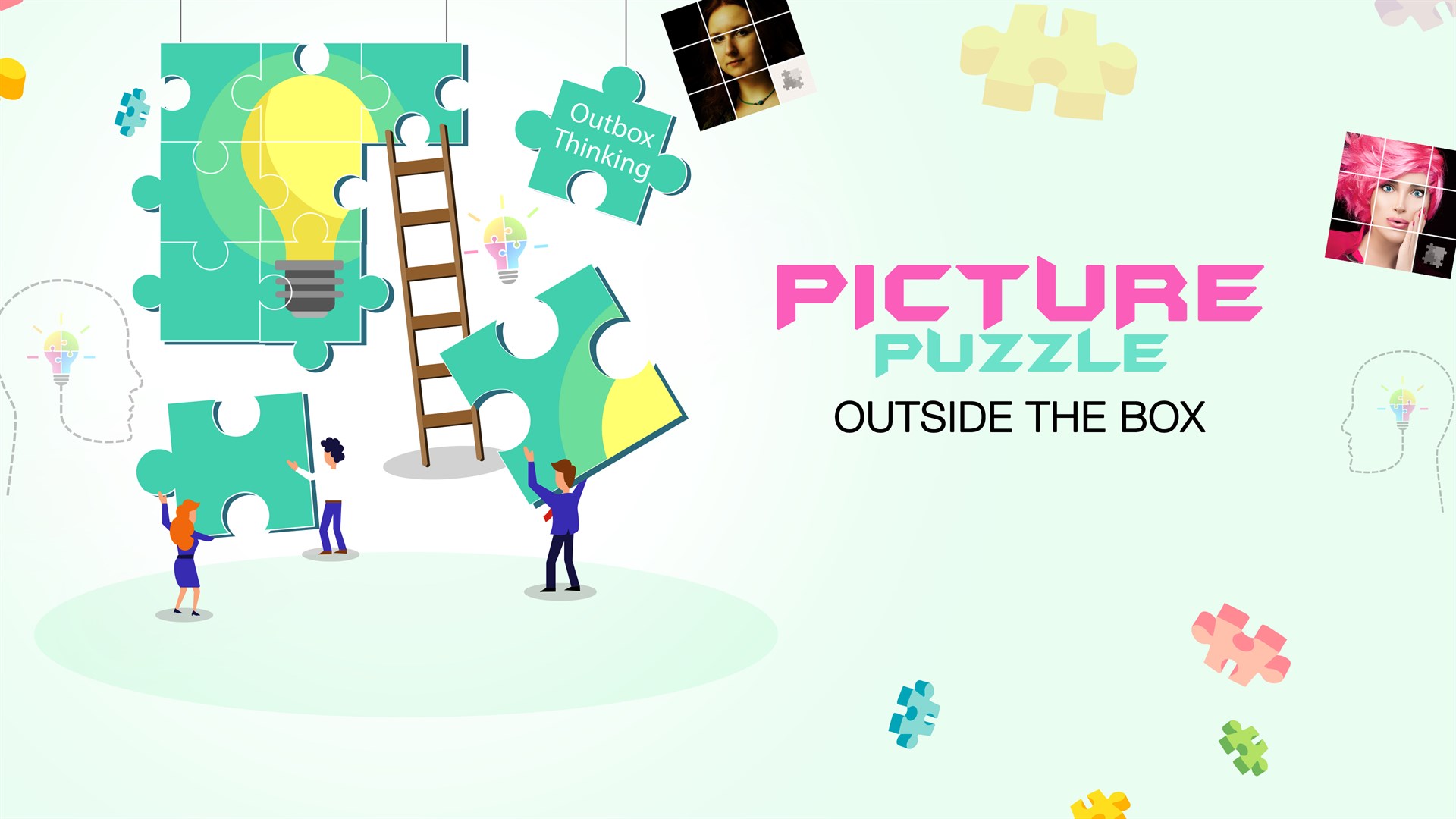 Challenge your friends in Sliding Puzzle Challenge!
A classical game integrated with social platform.
In Sliding Puzzle Challenge you have to slide the tiles through the blank spot until the picture is reassembled.
Game Features:
Different levels of difficulty.
Easy to use interface.
Easy and casual control with a touch and slide
Move a puzzle piece to an empty space
A stage is cleared when every puzzle pieces are placed in the right places.
Download now for free!