Cut Paste : Background Eraser Superimpose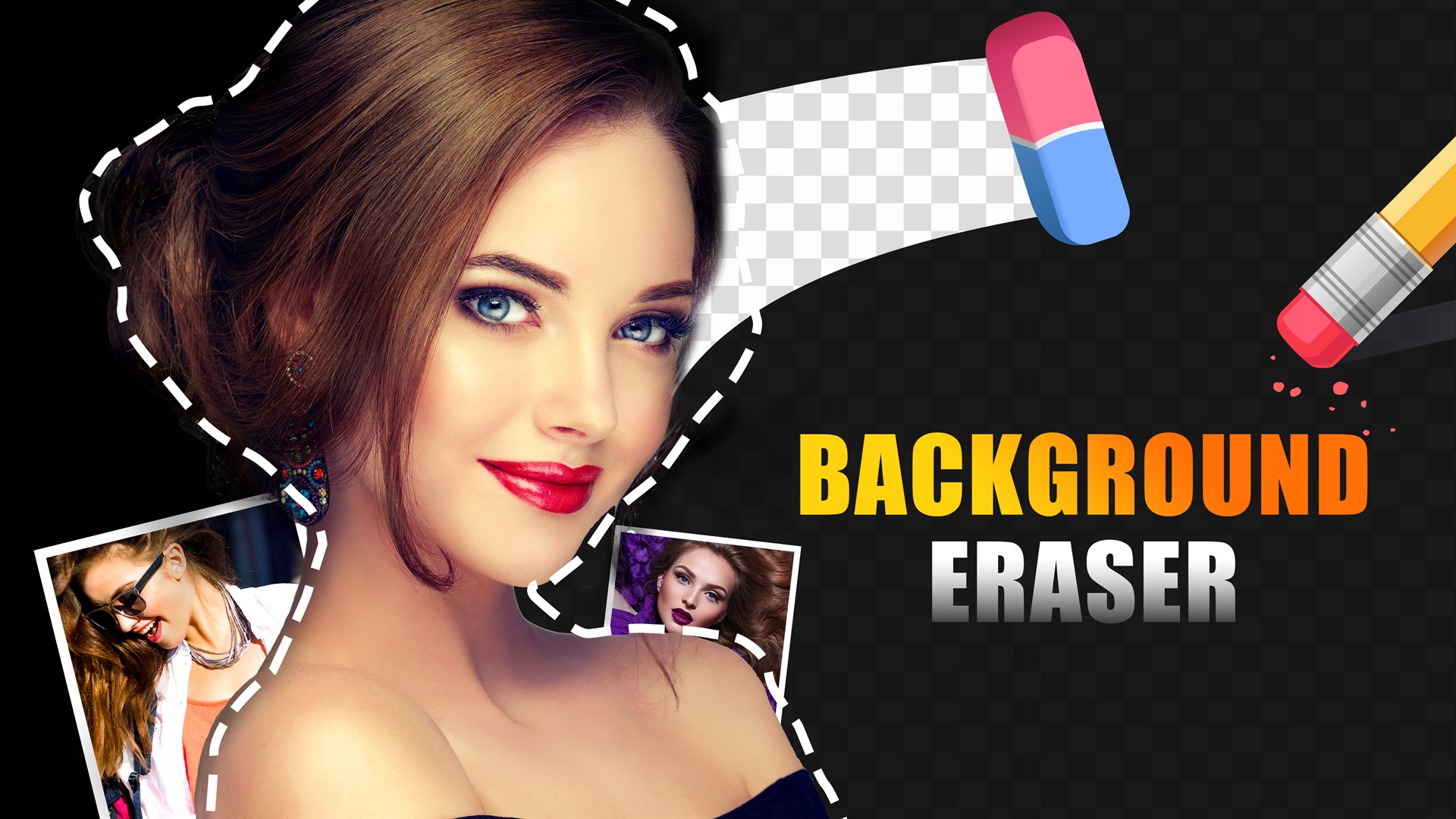 Create beautiful custom photos by cutting any part of the image and paste it on another image or background.
Cut Paste : Background Eraser Superimpose is the ultimate photo snipping tool to erase background and get a new background for your pic. It provides a fast and easy way to Change Photos Background and more. It has a powerful Editor to erase unwanted portions of your picture and create perfect Photos.
Choose/select the area that you want to cut, by using white markers.
Edit the cut photos to make cut photos sharp. Ideal to remove people or objects from photos.
Paste the cut photos on any backgrounds from your gallery. Add yourself in famous places or in photos with famous people.
Nice application for making beautiful photo montages.
Download and have fun.